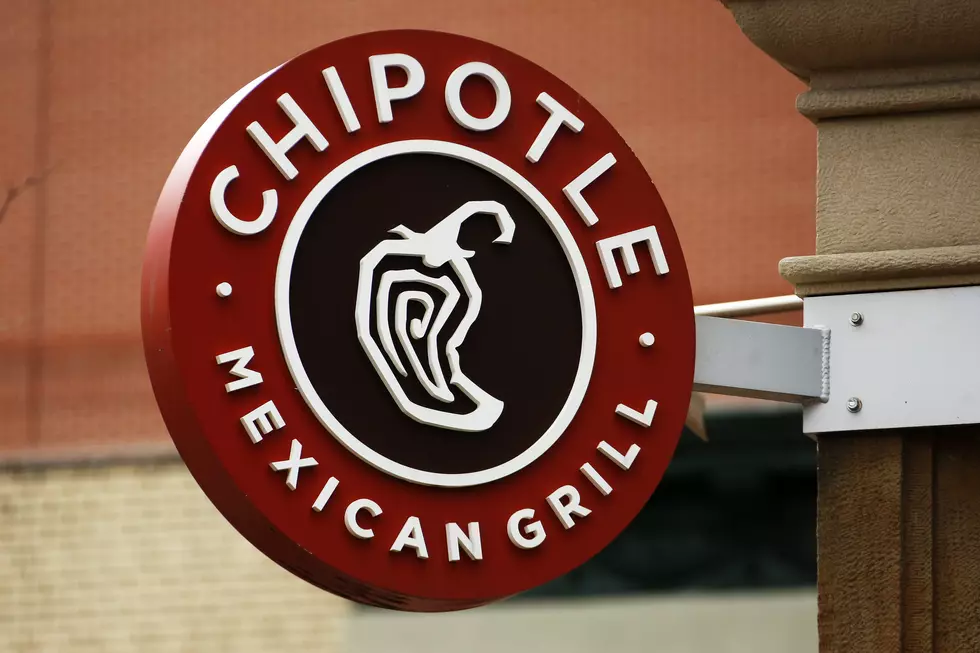 Bring On The Burritos! New Chipotle Opening At The Jersey Shore
AP
I will never, EVER complain when there is more Queso involved.
Chipotle Mexican Grill has announced that they will be opening up another Jersey Shore location in Manahawkin.
You will be able to get your taco, quesadilla or burrito fix at the former Sonic Drive-In at 385 Martin Truex Jr. Blvd!
The lease was JUST signed so there is no word on when construction will be completed, let alone a tentative opening date.
FYI: There are a few empty spaces that retailers can still lease in the same shopping plaza that the owners predict gets about 45,000 people who pass by on a daily basis.
So if you or someone you know is looking for a new space, this could be it!