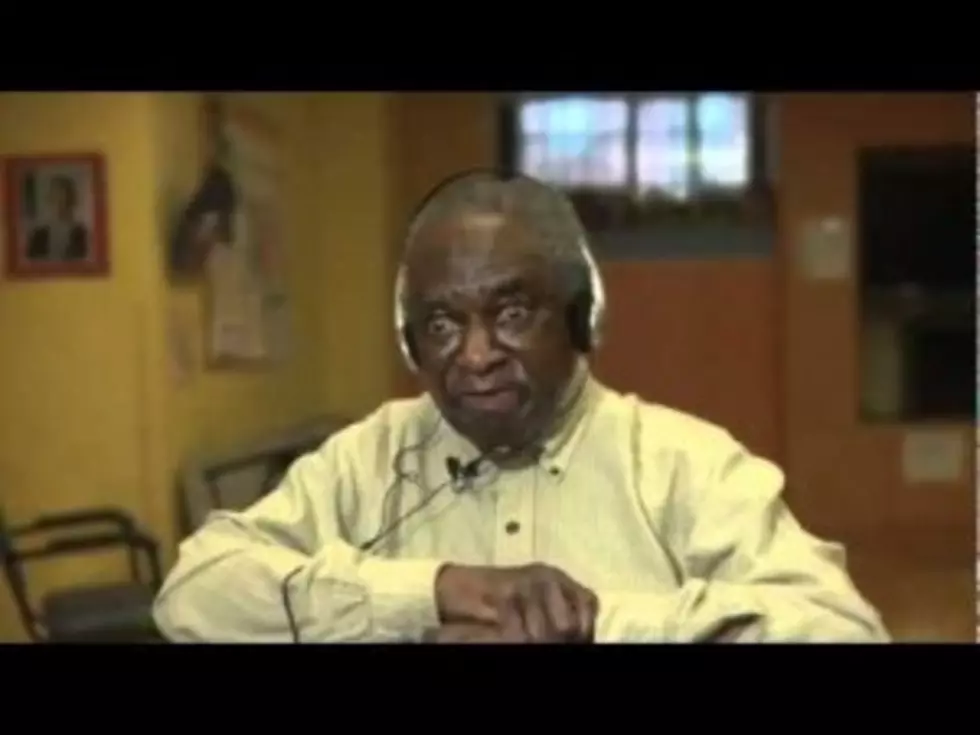 Elderly Nursing Home Patient Has Moving Reaction To His Favorite Music [VIDEO]
I've always believed that music can do wonders for the mind. It's a huge part of the reason I love what I do for a living.
This video shows the real power of music though, and it's truly amazing to watch.
It's a clip from a documentary called "Alive Inside", which shows how music therapy is helping the elderly.
In the clip, you see a caretaker named Yvonne Russell talking about a woman she worked with and how after being unresponsive for 2 years, an iPod filled with her favorite music had her moving her head and feet to the music.
We are then introduced to a man named Henry. When you first see him, he seems unsure of his surroundings, disconnected from the world, mostly just sitting there with his head low.
When he is given headphones to listen to his favorite music, he suddenly lights up and starts moving and singing to the music.
After listening to the music, he seems more alert and able to answer questions. He is able to express his love of music and talk about his favorite musician.
When asked, "What does music do to you?" Henry responds, "It gives me a feeling of love."
It's really moving and shows just how powerful music can be.