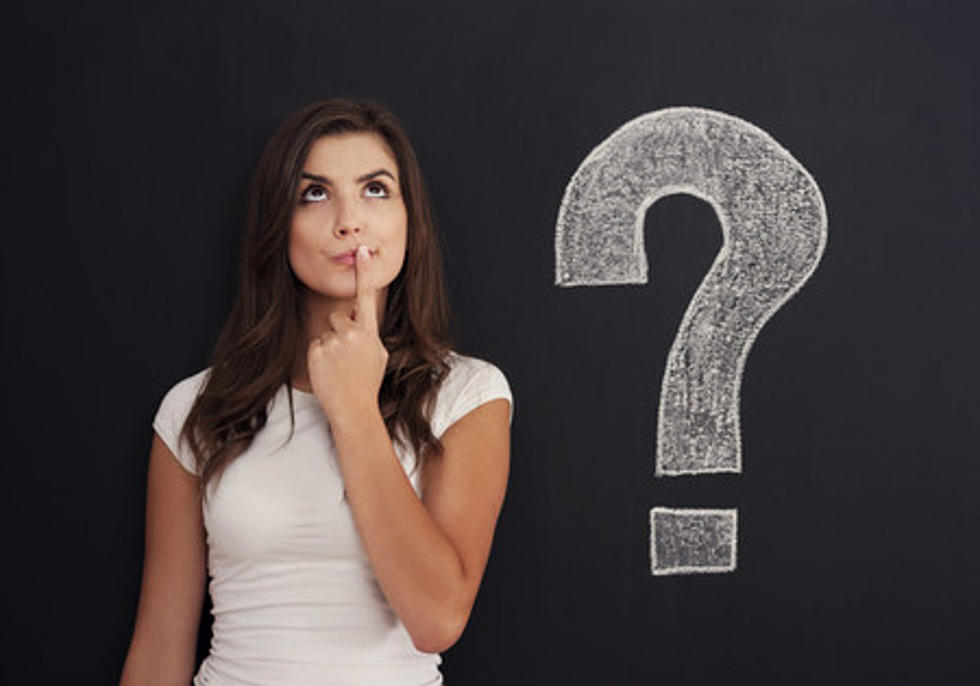 Famous Celebrities From Ocean County
ThinkStock
We have celebrities in our midst at the Jersey Shore, so who are the biggest celebrities from Ocean County?
I found a great article a nj.com that listed the most famous people in each county and they listed a handful in each county. Of course, we all know about Bruce and Danny DeVito and Jack Nicholson for Monmouth County, but what about Ocean County?
Their choice for Ocean County was a good one. Let me give you a few hints. She is a movie star who was born in Point Pleasant and lived in Brick Township until she was about 11 years old.
And here's one more clue. This week, the Bring It On star just this week said she's ready for a sequel. By now, you have to know who it is, right?
Of course, we're talking about Kirsten Dunst. For the record, nj.com gave Piper Perabo an honorable mention for Ocean County. I'll throw in Todd Frazier, too, but that may be just because I'm a Mets fan.
More From Monmouth & Ocean Counties