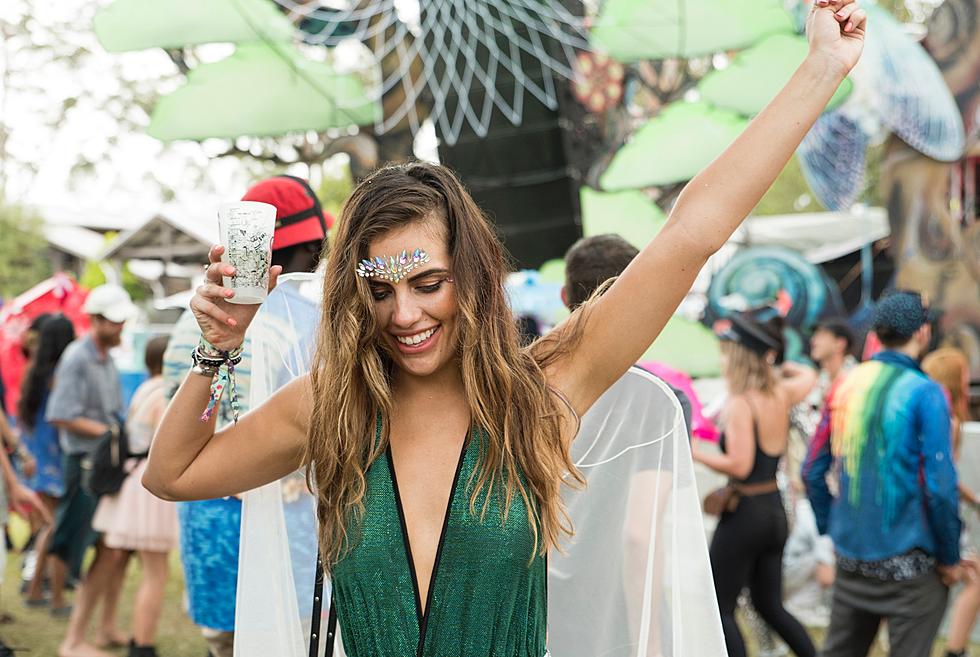 Are You Ready To Rock? The Freehold, New Jersey Summer Concert Series Is Back
Photo by Globelet Reusable on Unsplash
After more than two centuries, downtown freehold is the central gathering place for western Monmouth county for a reason. BECAUSE. IT. ROCKS. Oh and by the way, the Freehold Summer Concert Series is back baby!
After a year of being grounded from live music due to the pandemic, one of Monmouth County's largest festivals has announced it's coming back in 2021!
The 147th Freehold Memorial Day Parade is kicking things off on Monday, May 31st.  Then, it's the most anticipated summer kick-off event in Monmouth County...the return of the Thursday rock concert series! Other favorites like the Freehold Farmers Market will come back every Friday from July through October too. Both of which take place outside the Hall of Records. My heart is happy.
If you are looking for something more intimate, don't forget that you can also enjoy jazz and blues from 7 to 9 p.m. at the Downtown Freehold Gazebo every Sunday from June 6 to August 29th.
Also, Freehold is resuming outdoor movie nights at the Hall of Records on Wednesdays from 8:30 to 10 p.m. running from June 23 to August 25th.  So get ready to enjoy a great meal downtown and take in the sweet sounds of getting back to normal!
Here is the music schedule we have to date:
2021 Thursday's ROCK! Summer Concert Series schedule:
June 3, 2021: Moroccan Sheepherders
June 10, 2021: Mission Dance
June 17, 2021: Turnstiles
June 24, 2021: Cover This
July 1, 2021: Eddie Testa Band
July 8, 2021: Rockit Fish
July 15, 2021: Joe Baracata Band
July 22, 2021: CSN Songs
July 29, 2021: Peanut Butter Bridges Band
August 5, 2021: The Breaking Plans & City Vision
August 12, 2021: Full Throttle Band
August 19, 2021: Stephen Martines
August 26, 2021: Predator Dub Assassins
Listen to Lou & Shannon mornings on 94.3 The Point and download our free 94.3 The Point app
What Are the Signature Drinks From Every State?
The 40 Best Cover Songs by Rock Bands
CHECK IT OUT: See the 100 most popular brands in America