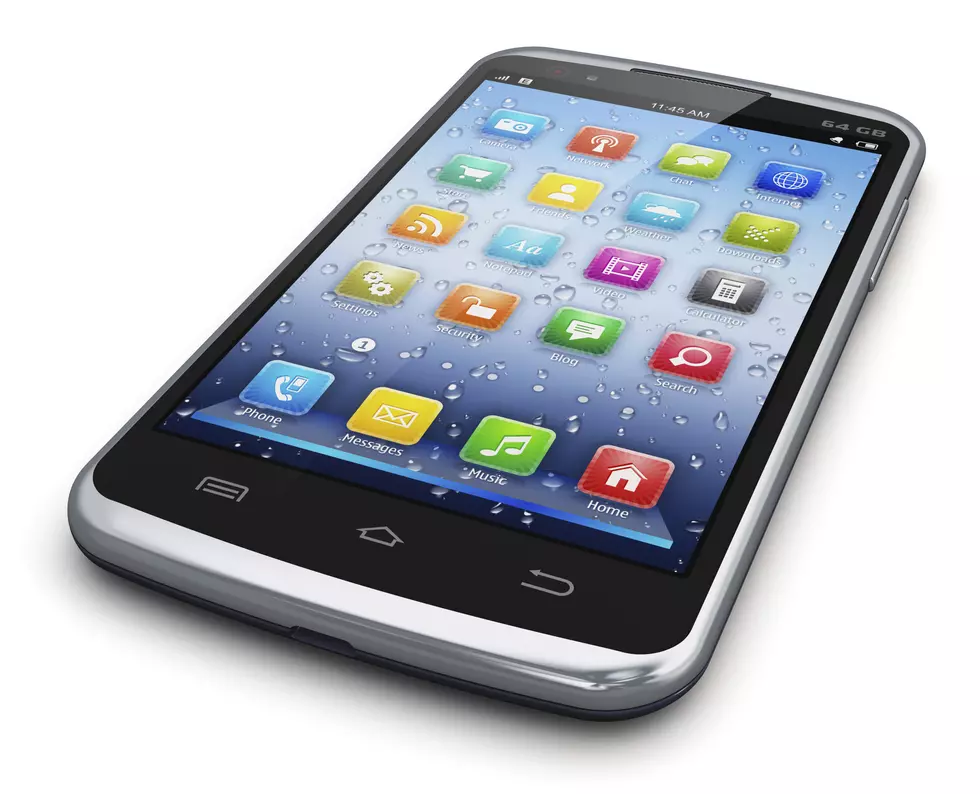 Get Your Thoughts And Shout Outs Heard On The Point
Oleksiy Mark, Thinkstock
We have always wanted your thought and voices on the morning show, and even though things are a little different for a while, we of course still want to hear your voice.
There is a simple way to record a quick message or thought and get it to us, and you may hear yourself on the air!  Here's all you have to do...
How To Send Us Your Audio Message
We love hearing from you and putting you on the air. It's your morning show, so take advantage of the new way to be a part of it. We can't wait to literally hear your voice. Thanks for making us a part of your new type of work day . We'll get through this together!
Enter your number to get our free mobile app