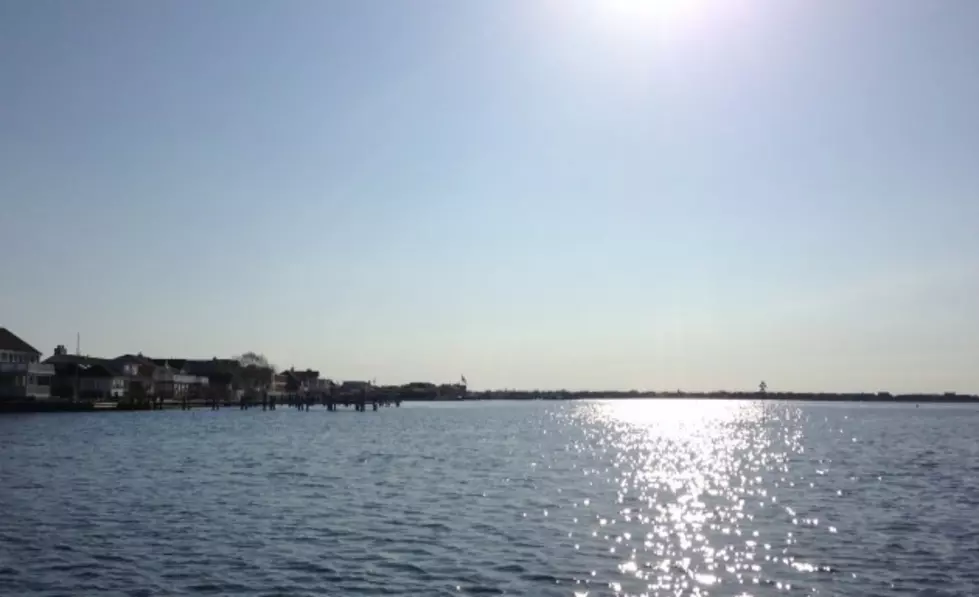 Great Weather to Start Summer
Lou Russo, Townsquare Media
Let me state the obvious. The majority of this weekend's weather was just what we needed.
We needed some summer weather for several reasons. First, it ain't winter weather. Secondly, we needed to get that "summer at the Shore" feeling once again. I feel like it seems like forever that the Jersey Shore has fully felt like it.
And we really needed it to give an early season boost to the local businesses that are so important to all of us. There is nothing we want to hear more than a great first weekend of the season.
This is, of course, an important summer for all of us. Here's to hoping that this summer brings just what we all need from it. Maybe, for you, it's a great season at a local business, or maybe it's a little relaxation for a change, or maybe it's finally getting back to something close to normal after Sandy. Whatever it is, I hope this summer is a great one for you.