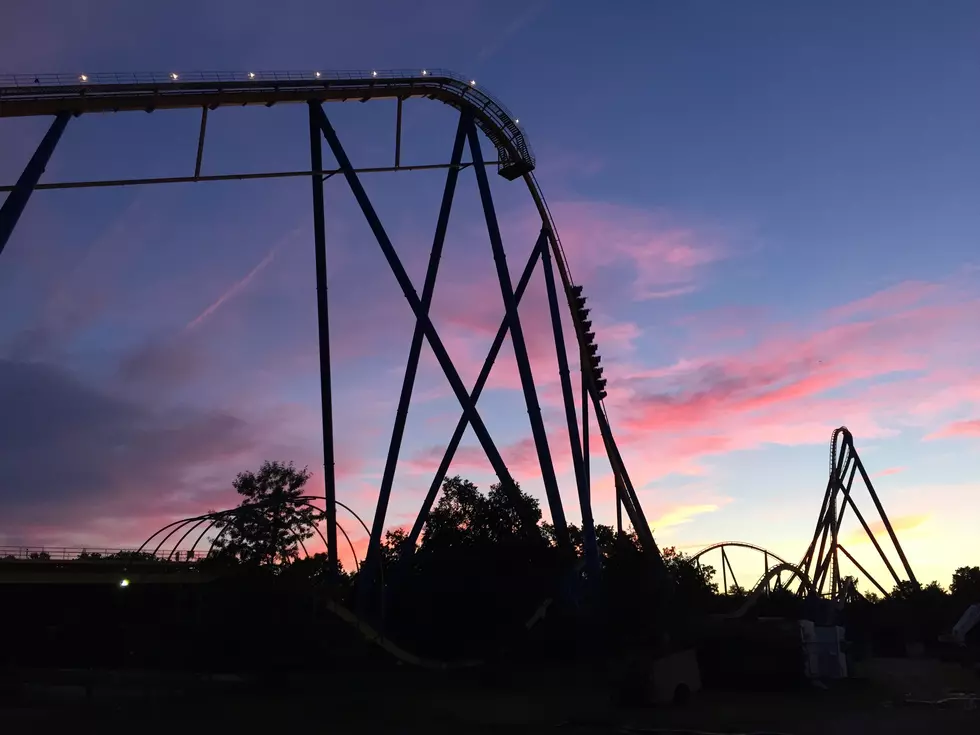 Have A Great Adventure Today – Ride Without Leaving The House
Nitro (Six Flags Great Adventure)
We have been on an emotional roller coaster for weeks now as we deal with coronavirus, but maybe some great roller coasters can get our mind off things for a few minutes right from our home.
We have some of the greatest roller coasters in the world right here at Six Flags Great Adventure, so why not take advantage of them as a good distraction, virtually of course. And there are no lines for these rides
Here are five of the most popular Six Flags Great Adventure roller coasters and a video ride on all of them.
Hope you enjoyed your virtual rides today. An opening date for Six Flags Great Adventure has not been set yet due to coronavirus. We will keep you updated.
Enter your number to get our free mobile app
More From Monmouth & Ocean Counties
The Coolest Creatures From Jenkinson's Aquarium