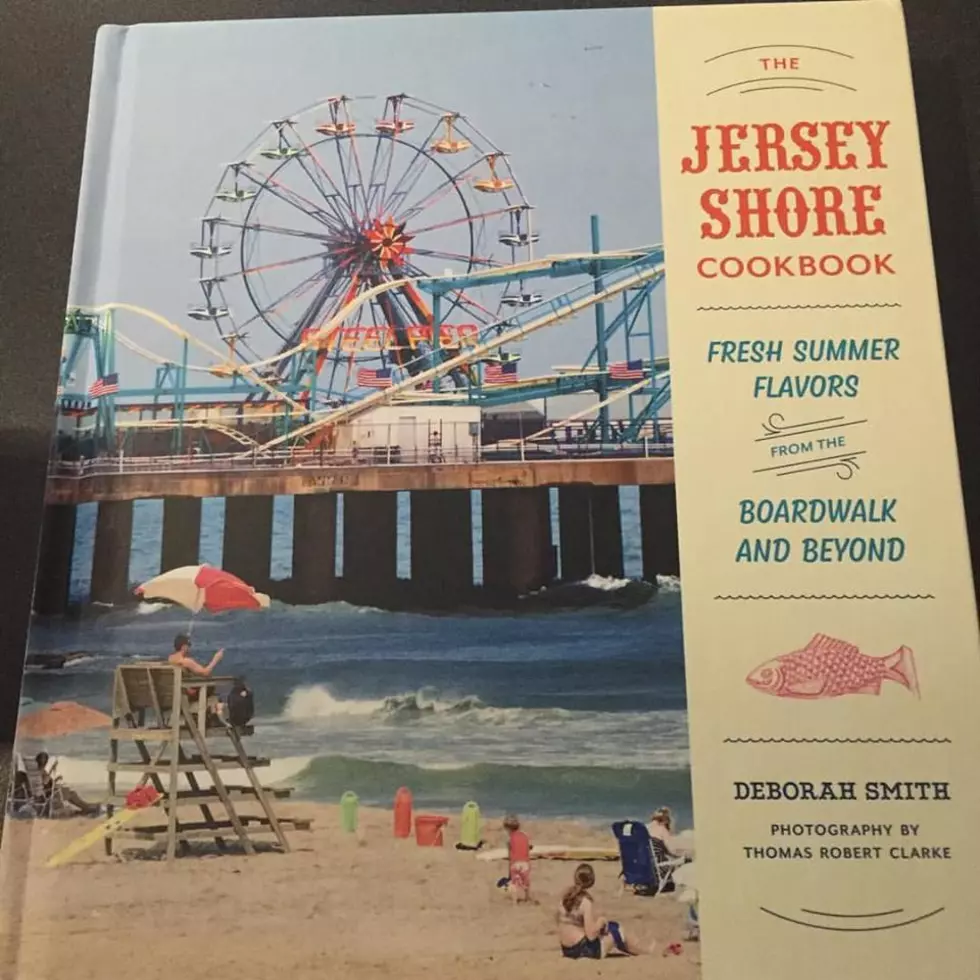 Jersey Shore Cookbook is A Must for NJ Kitchens
The Jersey Shore Cookbook will be released this month! (Laurie Cataldo)
It's no secret that I'm in love with the food scene at the Jersey Shore, and now you can get it all at your fingertips!
The Jersey Shore Cookbook condenses photos and recipes from restaurants all up and down the Jersey Shore into one amazing book.
Full disclosure: It was created by my buddy Deborah Smith, all-around awesome lady and founder of foodie site jerseybites.com. I've gotten to know Deb at various foodie events around the area and when I first heard about the book it sounded like an awesome idea.
Then I got my hands on a copy...and it exceeded every expectation.
It includes recipes from Jersey Shore restaurants from Keyport to Cape May and everywhere in between.
I seriously can't wait to make some of these dishes...spiced corn chowder from Remington's in Manasquan, cajun shrimp and grits from Brickwall in Asbury, crab cakes from Chef Mike's ABG in South Seaside Park, pecan crusted salmon from Dock's Oyster House in AC, key lime pie from Inlet Cafe in Highlands...basically the entire book. No joke.
I love that the recipes comes from actual restaurants, especially since they are some of my FAVORITE restaurants. Plus it comes with awesome photos shot by Thomas Robert Clarke.