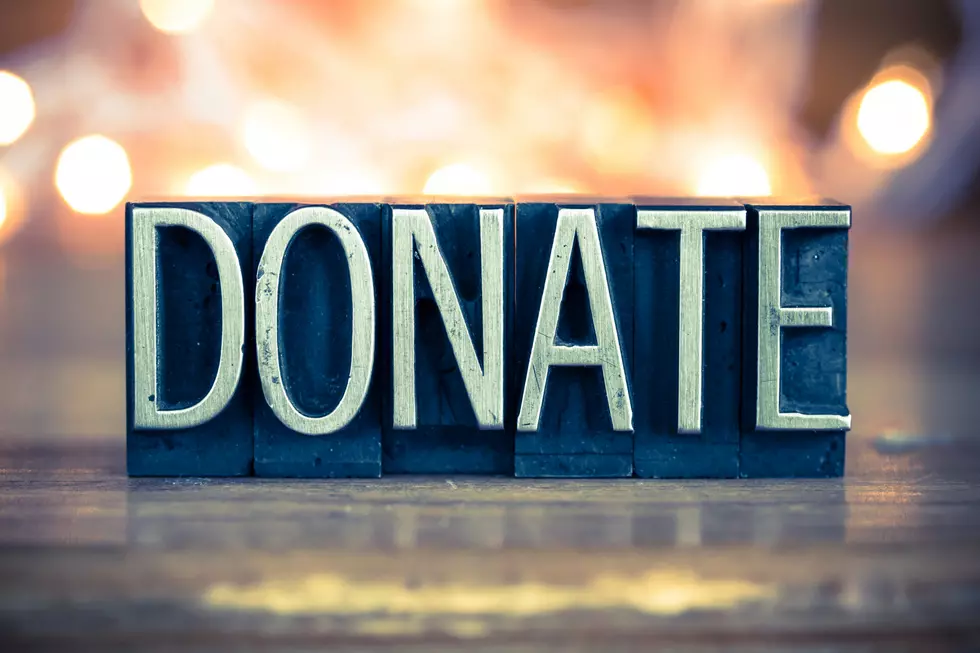 Here Is How The Jersey Shore Can Help Hurricane Florence Victims
Enterline Design Services LLC, Thinkstock
North Carolina is currently suffering from the damages caused by Hurricane Florence and now it is time for the Jersey Shore to pay it forward after we received help with Sandy back in 2012.
The state is in desperate need for certain supplies and there are a few drop off points that can be utilized around the Jersey Shore that will be brought down to where it is needed.
Please drop off donations at:
1. Joan - 19 Harpers Ferry Road, Toms River 08753
2. Paula - 45 Fielder Ave, Ortley Beach
3. Sharon - 249 Coolidge Ave, Ortley Beach
There is a long list of items that will be put to good use if recycled but please NO GLASS.
The anticipated leave date is September 23rd but we will update if that changes.
Any questions, call (732) 672-1472 or email JoanDelucia@verizon.net.
Take a look at all of the needed supplies below.
Flashlights, batteries, solar chargers, solar/battery fans, solar lights, ax, generators, work gloves, masks, wheel barrels, hand saws, rakes, shovels, plastic zip bags (all sizes), rubber work boots, dehumidifiers, crowbars, hammers, utility knives, sledge hammer, chains saws, rope, safety glasses, 5-gallon buckets, contractor garbage bags, moldicides, large candles, cleaning supplies, bleach, air circulators, extension cords, ground fault protectors, pop-up canopies, dish soap, first-aid kits, collars and leashes, collapsible dog crates, dog bowls, dog beds, cat litter, dog/cat foot, soap, hand sanitizer, baby/adult wipes, paper towels, toilet paper, paper plates. plastic silverware, ensure, aspirin, pain relief, nonperishable food, canned meat, vegetables/fruits in a can, spaghetti/ravioli, beef jerky, Slim Jim, can openers
Let's make a joint community effort and a humongous thank you in advance to everyone who donates.