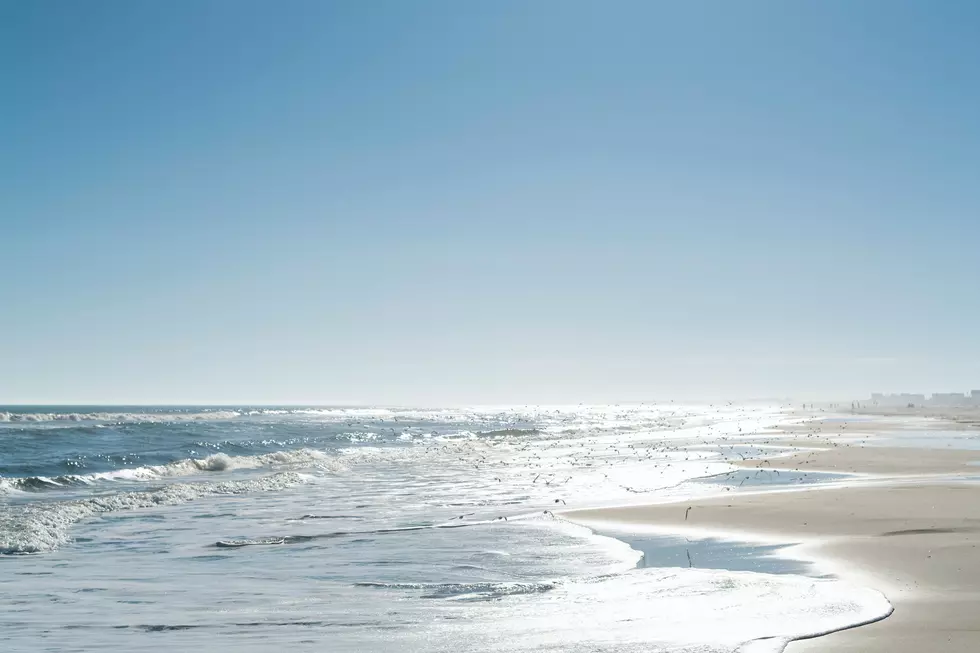 15 Pictures From Memorial Day Weekend That Show The Beauty Of The Jersey Shore
tommy-kwak-unsplash
I hope you had a fantastic Memorial Day Weekend with family and friends. Unlike last year, it was a beautiful weekend, so I hope you were able to spend time on the beach or by a pool.
Did you do anything fun?  Did anything funny or unique happen to you over the weekend? Call into the 94.3 The Point Jersey Shore Morning Show, we would love to have you be a part of the show. Call 732-643-0943.

Other than getting extreme sunburn on the top of my feet, I had an awesome weekend. On Friday, I kicked off the weekend doing a LIVE radio show from the Asbury Park Boardwalk. The rain picked up later in the afternoon, but it was still nice to be out there. On Saturday, I went surfing with my best friend and then spent time in Belmar. On Sunday, I enjoyed a family barbecue at my parents' house in Wall Township. Do you know how amazing it was eating a hot dog from the grill?!
My Memorial Day was really nice too. I slept in and then hung out on the Sea Girt Army beach all day. I finished the day eating an Oreo blizzard from Dairy Queen. I know it's a chain, but Dairy Queen is incredible. You can never go wrong with ordering a blizzard!
Anway, in-between the fun, I was able to snag a few pictures during my time on the beaches and boardwalks. A few professional photos are mixed in, but for the most part these are mine from the weekend. As you will see, I LOVE THE BEACH! These are 15 pictures from Memorial Day Weekend that show the beauty of the Jersey Shore. These are free pictures, so you use them however you'd like!
15 Pictures From Memorial Day Weekend That Show The Beauty Of The Jersey Shore
Your Official 2022 PNC Bank Arts Center Concert Schedule