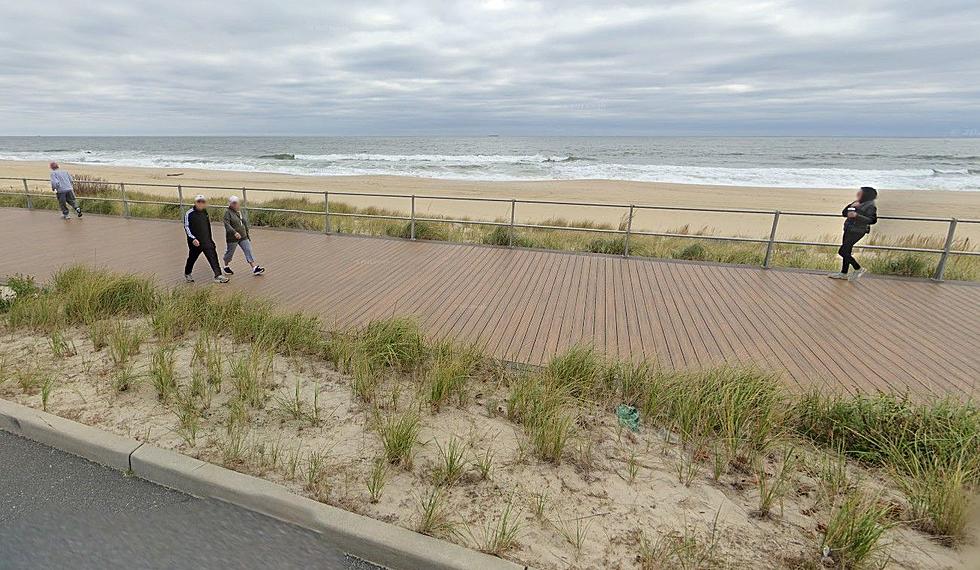 Stunning Monmouth County, NJ Beach Is In The National Spotlight
Google Maps
When the topic is "most stunning beaches in America", and one of our own makes the top ten list, that is an awesome accomplishment and one we need to celebrate.
So when a New Jersey beach is rated above 99% of the beaches in the nation, we get ready to celebrate here in the Garden State.
New Jersey beaches have been having a good time of it lately. Two amazing beach towns from the Garden State were recently listed among the best in America.
The question is, which Monmouth County beach was the one chosen by Microsoft Bing Travel to be among Venice Beach, Miami Beach, and Long Beach on this very exclusive list?
Get ready to celebrate Long Branch, because your beach is among the elite of the elite. It is one of the top ten most stunning beaches in America.
And I think that's a great call. It's an absolutely beautiful beach, and if you want to make it part of your summer 2022, get all the details, and info on beach badges, on the City of Long Branch website.
These honors that keep being bestowed upon our beaches are awesome. Certainly, they make us feel really good about the beaches we love, but there's more than that.
After some unusual and difficult summers due to COVID, the summer of 2022 is so important for our beaches, boardwalks, and local businesses.
We all know how crowded the Jersey Shore becomes in the summer months, but this summer, we know those crowds mean much-needed customers for our great Jersey Shore businesses.
And Speaking Of Monmouth County Beach Badges, Here Are All The Details
The time to buy beach badges for Monmouth County locals is NOW! There are early bird specials all over the place. Here are all the beach badge prices that Monmouth County towns have released thus far:
The Sunflow Beach Chair Gets National Attention On ABC's Shark Tank
What is the Sunflow beach chair? How much does it cost? What is so special about it? Let's find out:
10 Places I am Extremely Thankful For In Point Pleasant Beach