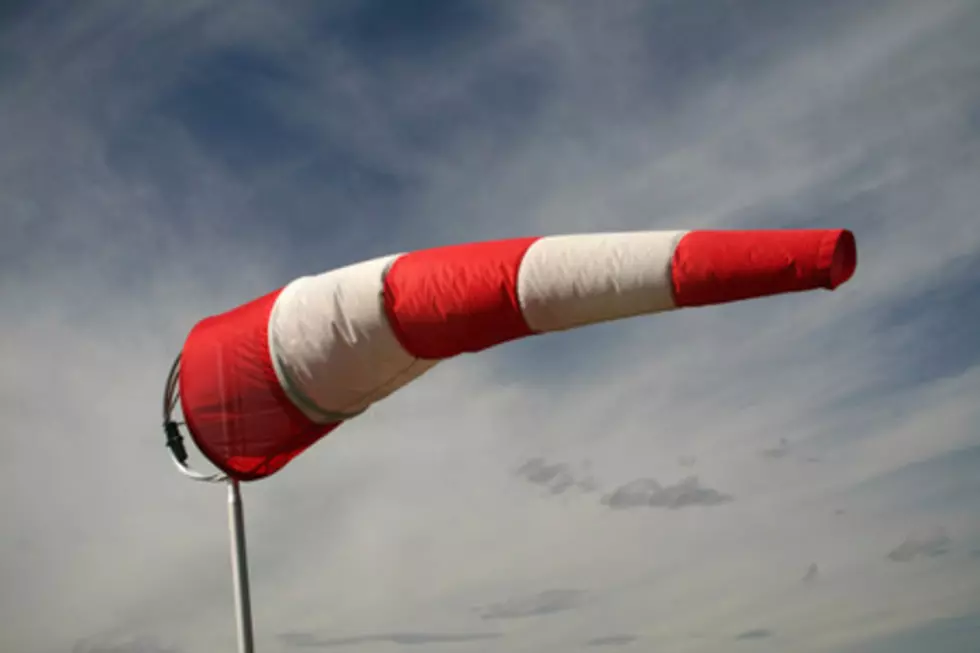 Jersey Shore Weather – It's Always Something
ThinkStock
Even when we are making our way through a pretty mild winter so far, that doesn't mean Jersey Shore weather doesn't give us something to worry about every day.
One thing is for sure about Jersey Shore weather. It's always something. Whether it's sow or fog or rain or flooding, we always seem to be on alert for something. And today, it's the wind.
There is an High Wind Warning  in effect for the area that extends  until 7:00pm tonight, and the wind gusts could be as high as 60mph. That is some serious wind and it is our Jersey Shore worry of the day.
Our Chief Meteorologist Dan Zarrow is calling for much colder temperatures starting tonight with a low of 27 but the wind will make it feel like it's in the teens, then tomorrow's high will barely make 40 and get just over 40 on Sunday, with a chance of a morning snow shower.
Stay up to date on Jersey Shore weather with the free 94.3 The Point App.
Enter your number to get our free mobile app
More From Monmouth & Ocean Counties