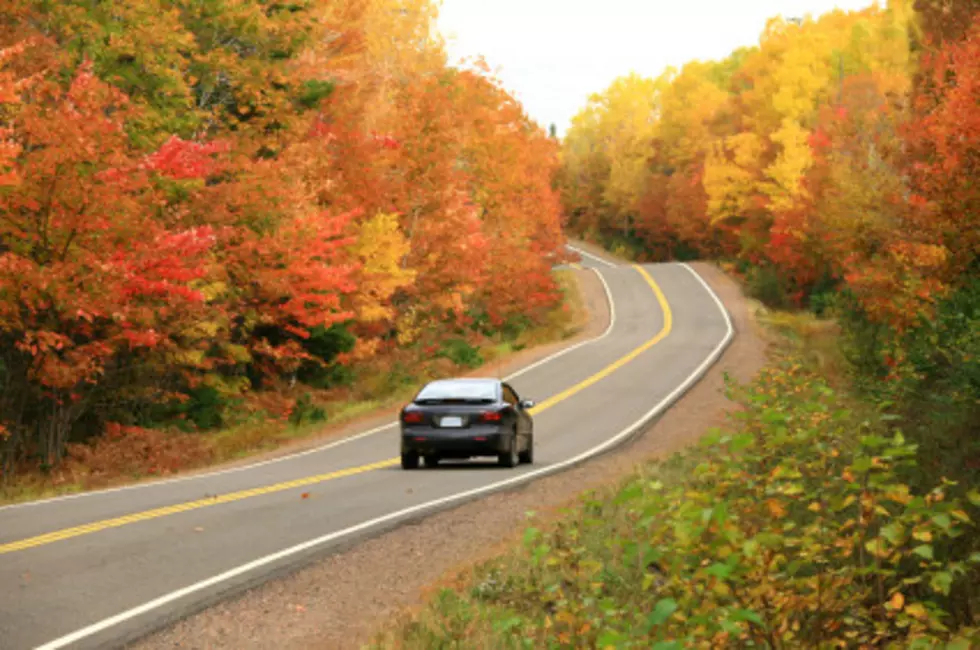 Local Town Named Best Budget Friendly Fall Getaway
ThinkStock
Who says summer is the only time for a quick getaway? Fall is a great time for a budget-friendly fall getaway and a local Ocean County town has been named the best in the state.
If you're looking for a great fall getaway that won't bust your budget, then Travel Pulse says the best one in the state is in Ocean County. They have named Long Beach Island the best budget-friendly fall getaway in the state.
The publication says this is the time of year to get great deals in places like Beach Haven. So pack up and get there soon, before everyone else hears about this and it's just like summer all over again at LBI.
New York's top spot was Poughkeepsie, and in Pennsylvania, it's Allegheny National Forest.
More From Monmouth & Ocean Counties