Marlboro Diner Selling $2 Hot Dogs To Celebrate 5th Anniversary
The Marlboro Diner on Route 9. (Vin Ebenau, Townsquare Media NJ)
Well, let me just start this post off by saying: "Happy Birthday to the Marlboro Diner!!"
In honor of their 5th anniversary since opening, Marlboro Diner is celebrating by selling lunch for just $2.00 FOR TODAY(7/1/20) ONLY!
From 11:00 AM to 8:00 PM, Sabrett hot dogs will be for sale rain or shine!
The hot dog stand will be set up outdoors and there is an outdoor picnic patio that is available 9:00 AM to 8:00 PM so you can sit and relax with your hot dog if you have the time!
Enter your number to get our free mobile app
Plain hot dogs cost just $2.00 but you can also get Sabrett onions and sauerkraut on your hot dog for an additional $1.00. Soft drinks will also be for sale for $1.00.
Marlboro Diner is asking the public to remember all of the safety precautions that are still in place for the garden state because of the pandemic.
Their Facebook post states, "Please keep your distance and understand that our seats are limited and kept for dining guests."
Don't forget to also bring your face mask that should be worn when it is time to order.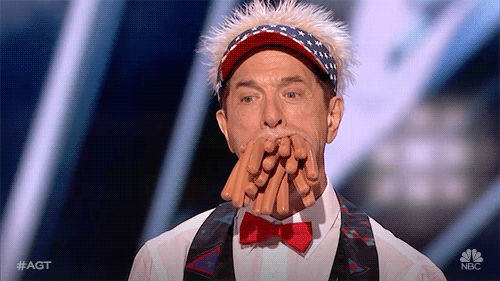 I'm just gonna throw this out there.... Technically, you can get lunch for you, your colleagues and the big boss without even breaking the bank!
What's a Food Most People Like But You Don't?