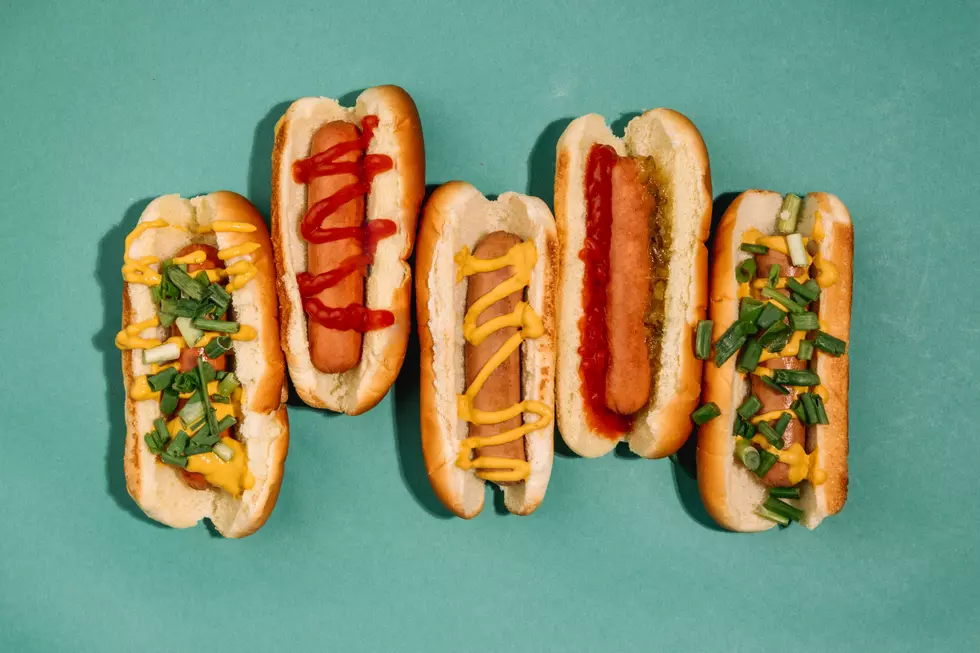 Famous New Jersey Hot Dog Joint Named Among The Best In America
Photo by Ball Park Brand on Unsplash
New Jersey is well-known for so many amazing types of food, like pizza, bagels, diner burgers, and Italian food. But did you ever wonder if the New Jersey hot dog is getting enough love?
Well, here's some great news for the Garden State hot dog lover. One of our very own hot dog joints is being listed on the list of best hot dog joints in America. As a matter of fact, only 28 hot dog places in America even made the list.
There is no question that all the hot dog joints that made the Cheapism list of the 28 best hot dog places in America are in rarified air.
This New Jersey hot dog standard-bearer finds itself on the same list as the single most famous hot dog place on the planet, Nathan's Famous in Coney Island, so, yes, this is a really big deal.
There are also names on the list like the Steamie Weenie in Las Vegas (where else, right?), and Evil Weiner in Austin Texas. So which New Jersey hot dog joint ranks among the nation's best?
That honor belongs to Rutt's Hut in Clifton. Rutt's is the home of the Ripper, named after the way the skin of the hot dog rips when they deep fry it. You had me at "rip".
They are located at 417 River Rd. In Clifton, and if you have never given them a try, you have to put Rutt's Hut on your to-do list. And we hear you should ask for some extra chili.
Have You Tried These Great New Jersey Diners?
Foods That Should NEVER Go On Pizza -- No Matter WHAT!
We've seen pineapple, now pickles....what else could go wrong? Let's avoid it before it happens.
The Ultimate Guide For All Dock + Dine Restaurants & Bars At The Jersey Shore
A lot of restaurants and bars at the shores offer Dock + Dine. Arrive by sea for food, drinks and live music!