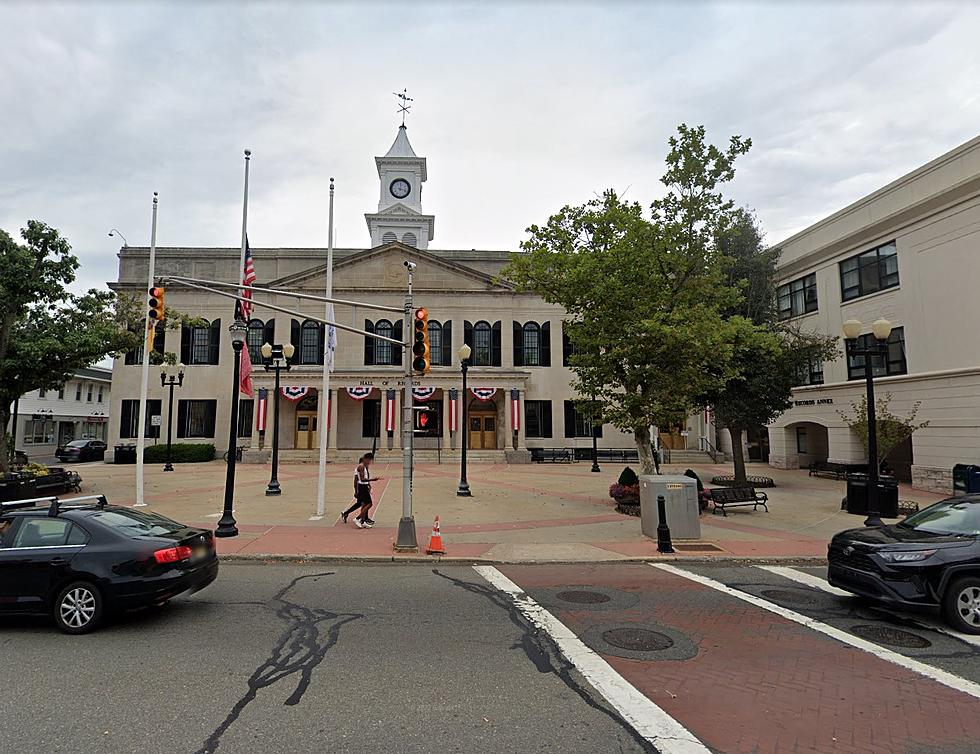 Do You Think You Can Name New Jersey's Most Iconic Road?
Google Maps
There are so many historic spots and famous places in New Jersey, that it might not be as easy as you think to pinpoint the most iconic road in the Garden State. The experts have made their choice, so let's see if it matches what you think it will be.
My best guesses took me to three places in New Jersey. For some reason, my first thought was history, and there are few towns with a cooler history than Freehold, so I thought of Main St. there, in the shadows of the amazing Hall of Records.
If not, it must be somewhere along the beachfront. Cape May is one of the most well-known towns on the East Coast, so my next guess would be the beautiful Washington St. in Cape May.
Just in case I am wrong on both of those. my grand slam guess is a street in Atlantic City. It would make a lot of sense with the Monopoly thing and all, so I submit as my final answer Atlantic Ave in Atlantic City.
The fine folks at Savoteur picked the most famous town in each state and for New Jersey, they chose...the New Jersey Turnpike. I feel like I did a lot of thinking for nothing there. I wasn't even considering highways, but the answer does make perfect sense, and I feel a little silly not getting it.
So, our hats are off to the most famous road in New Jersey, The New Jersey Turnpike. I bet the Parkway feels a little slighted.
30 Special and Unique New Jersey Towns Everyone Must Visit
25 Hysterical Banned Custom New Jersey License Plates
Some Of New Jersey's Most Beautiful Spots
Some of the most beautiful places in New Jersey.