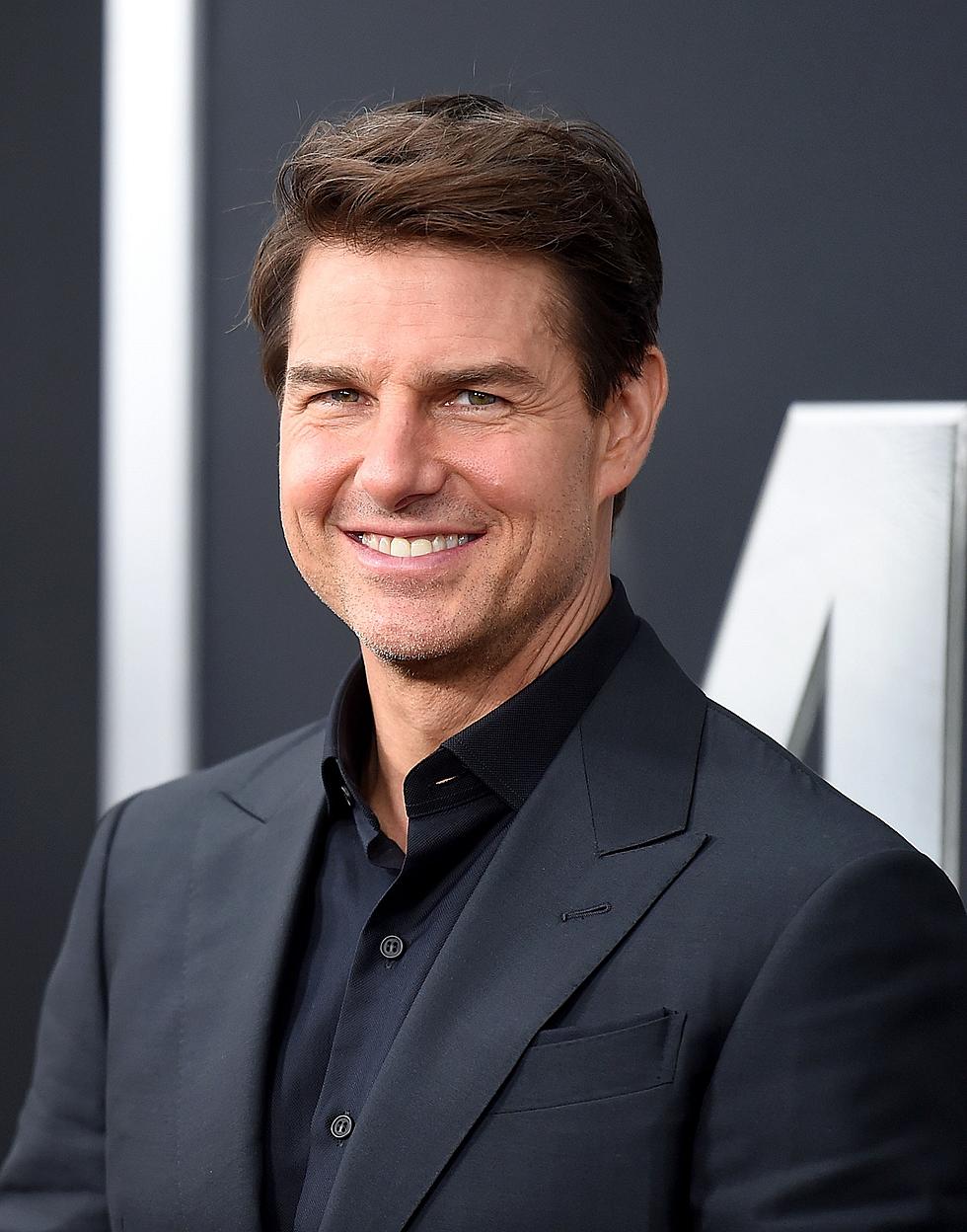 New Jersey Movie Star Cleared To Do Film In Space
Photo by Jamie McCarthy/Getty Images
The New Jersey movie star that SpaceX has been talking about who will film a movie in space, Tom Cruise, is now one step closer. He has been cleared for the space journey.
So when will  Tom Cruise will be escaping the Earth's gravitational pull to make some cinema history. According to TMZ, Cruise will be heading to the International Space Station about a year from now. If it all comes together as planned for the first movie ever filmed in space.
Here are some more details. There aren't a ton of details, but the movie is definitely not going to be a Mission Impossible movie.
Over his career, Cruise movies have grossed over $3.9 billion over his amazing career, according to Fox Business,  and his net worth is close to $600 million, and that's all from movies filmed on regular old Earth, so who knows how high those numbers will go with a movie filmed in Earth's orbit.
According to Deadline, Cruise's name appears on the Twitter for the Space Shuttle Almanac page. His name, along with producer Doug Ligman and an empty seat are all part of the scheduled trip in October 2021.
Here are some more details of the project. It's a $200 million movie backed by Universal, and no one is really sure if the October 2012 trip is a test run, or the movie will begin filming then.
One thing is for sure. Being the star of the first movie in space is pretty cool, and the fact that it's a guy New Jersey claims as it's own is even cooler.
Cruise, wasn't born in New Jersey. He was born in Syracuse, but spent his teen and high school years in the Garden State, in Glen Ridge. That's enough New Jersey for us to claim him!
Enter your number to get our free mobile app
CHECK IT OUT: The Best Movie Character Names of the 1980s