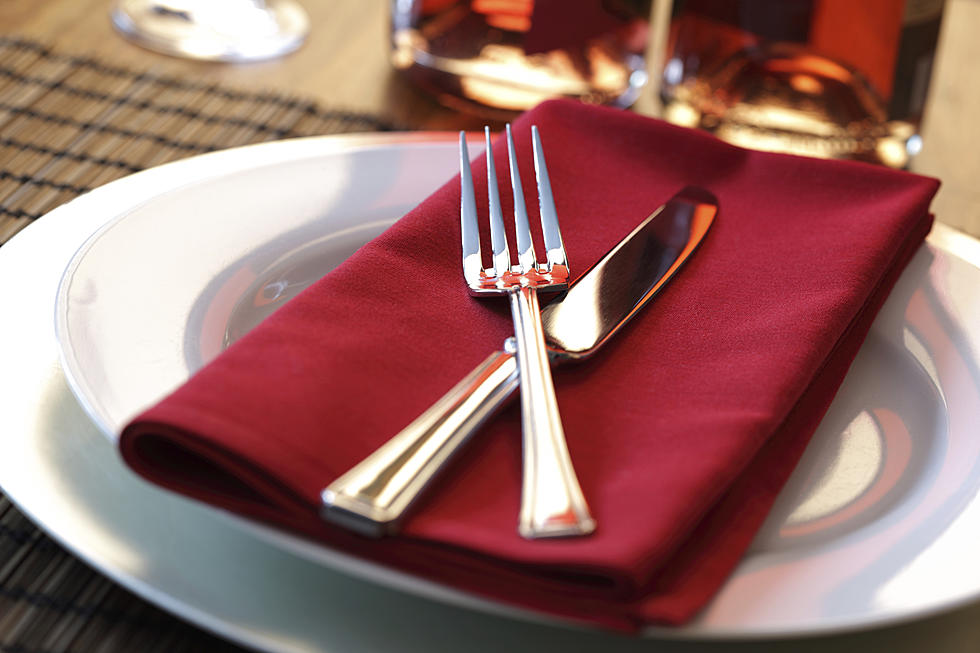 JS Restaurant Hires Adults W/ Disabilities & Opens TODAY!
Brian Jackson,Think stock
Now this is a restaurant that all of us should make a point to try.
It is called No Limits Cafe, it is located in Red Bank and they opened TODAY....well, sort of. (I'll get to it)
There is something very special about this new restaurant.
They are almost exclusively hiring adults with developmental disabilities because on average, only 20% of people with disabilities are able to find a job after high school due to the  super limited number of available opportunities out there.
And that is where No Limits Cafe comes in. (LOVE the restaurant name, by the way) 
The new, inclusive restaurant opened today for lunch reservations only with volunteers helping to train the new hires. They will mainly serve soups, sandwiches and salads.
Enter your number to get our free mobile app
Reservations can be made when you click HERE but they are only available between 11:30 AM and 2:00 PM for today, tomorrow and Friday.
On their website, No Limits Cafe is asking that if you do come in for lunch this week to please be patient because everyone is still learning.
Once No Limits Cafe fully opens, they will be open for lunch from 11:00 AM to 3:00 PM everyday and then train new hires with disabilities after hours.
So try and stop by sometime this week for their soft opening to support this amazing idea.
There are so many positive messages here: Inclusiveness, Kindness, Drive....aka all things that I hope everyone at the Jersey Shore will support.
For more information, check out the original article at Pix11.com. You can also take a look at No Limits Cafe's website.