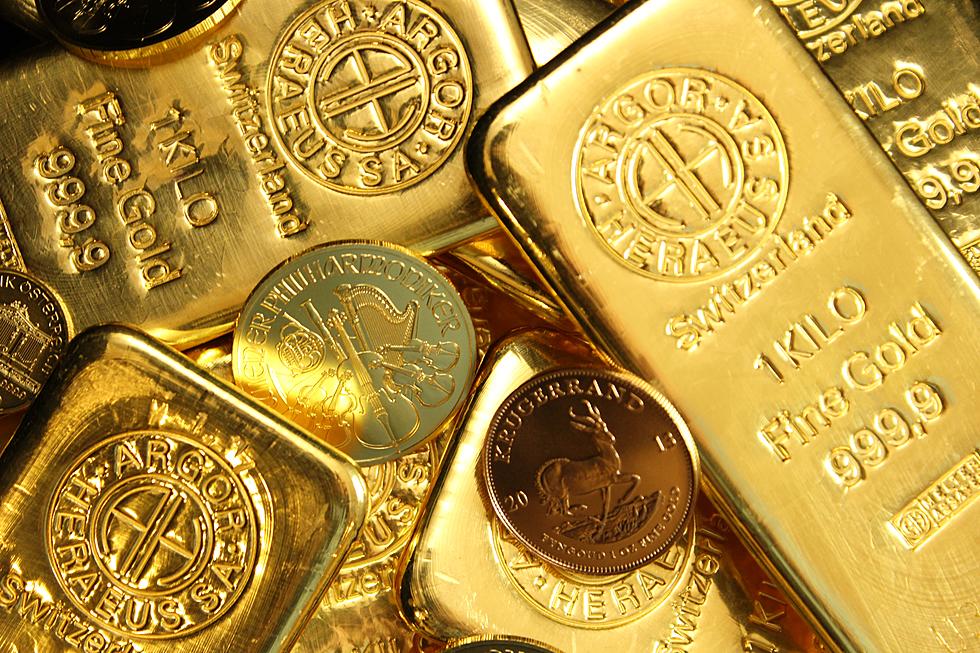 Only One New Jersey Actor Makes The Top Ten Richest List
Photo by Zlaťáky.cz on Unsplash
With all the great actors that have close ties to New Jersey, it may come as a surprise that there is only one New Jersey actor rich enough to crack the top 10 richest celebrities list.
New Jersey has had a rich history of producing some of cinema's most beloved names and most successful actors the world has ever known.
And it stands to reason that those stars have made quite a bit of money, and one of them has made so much money, he finds himself on the top 10 on the richest actors list released by the website Browsed.
Now, the first name I thought of was Jack Nicholson. There are few people who have dominated the cinema world the way Jack Nicholson has over his career, and he certainly has cashed in over the years.
Jack Nicholson's amazing career certainly made his world comfortable, and with a net worth of $400 million, he lands at # 16 on the list. So, what about the incredible Michael Douglas, another New Jersey product?
Douglas' amazing success led to a net worth of $350 million making him the 24th richest actor on the list. We, of course can not forget Bruce Willis. His movie and TV career added up to a net worth of $250 million, and he holds the #36 spot on the list.
Of course, the New Jersey actor rich enough to land in the top 10 is a real Top Gun. The incredible career of Tom Cruise can only be matched by a few actors in the history of the industry, and he apparently gets paid accordingly.
Tom Cruise's net worth sits at $570 million and earns him the #6 spot on this amazing list.
For the record, the richest celebrity from New Jersey is not an actor. It's magician David Copperfield who has a net worth of $1 billion.
New Jersey Celebrity Yearbook Photos
The Top 15 Places In New Jersey You Are Most Likely To See A Celebrity
We dug in to find the most likely places in New Jersey to spot a celeb. Work your way to number one to see the most likely place to see the stars!
25 Famous People That Were Surprisingly Born In The State Of New Jersey