New Starbucks Approved For Route 35 In Hazlet
Getty Images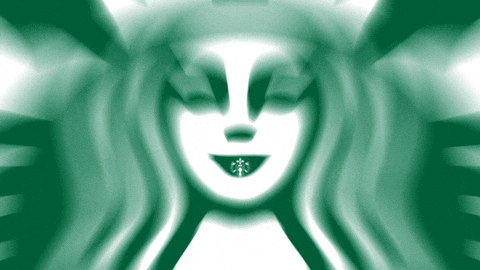 Tis the season for Starbucks' Eggnog Lattes and Peppermint Hot Chocolate...but only if it is somewhat close by.
So this news will make Hazlet residents happy....
A new Starbucks is going to be build on Route 35 in Hazlet where the Friendly's used to be!
A fence has been put up around the perimeter of the former restaurant which is the first sign that some major construction is about to happen.
Not to mention, a drive-through lane, exterior renovations and new lighting will also be added to the upcoming coffee shop.
Soon there will be Starbucks....Starbucks EVERYWHERE! Isn't it fantastic?
Take a look at the original article at APP.com.
More From The Point: