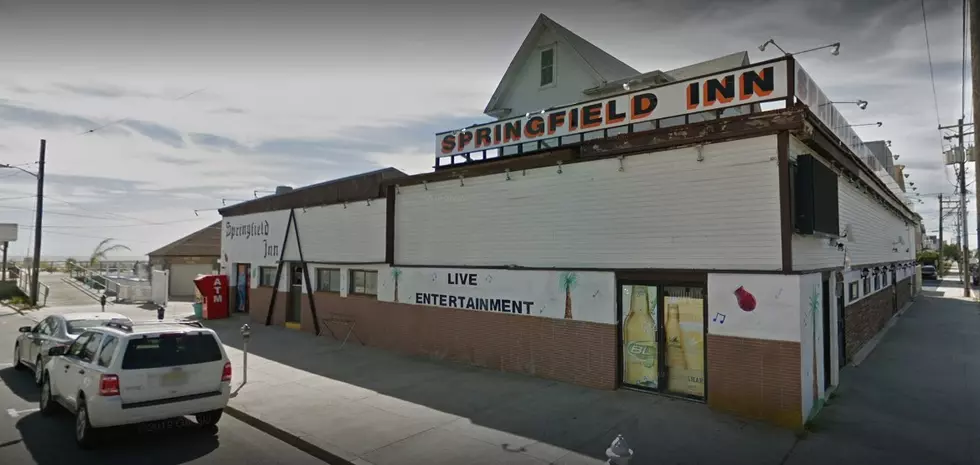 Take A Look At Sea Isle's Springfield Inn Demolition Progress
Google Street View
It was reported back in October that the sale of the old Sea Isle watering hole on 43rd looked to be a done deal.
Enter your number to get our free mobile app
The Springfield Inn in Sea Isle City closed its doors back in 2019. It was an island favorite for fifty years before closing up shop for good in September of 2019. People coming off the beach would also love to stop at the outdoor Carousel bar before heading back to their cars. The bar has been closed for over a year now and the new owners are tearing it down.
In fact, demolition has already begun. According to SeaIsleNews.com, the outdoor portion of the Smithfield, the Carousel Bar, was brought to its knees on Monday morning. While it's a sad ending for those that hold some fond memories of the place, it sounds like the developers have some really great plans in store for us.
Apparently, the new owners are the same people that own The Point in Somers Point. Their plan is, actually, to bring something extremely similar to where Smithfield Inn/Carousel once stood. A beach bar on 43rd really doesn't sound too awful now, does it?
If you've ever been to The Point, it's always a fun time with great live music and even better food. Plus, the laid-back dress code is great for people coming back over the bridge from Ocean City for the day. That same concept will work out perfectly at the former Smithfield location. Even better news, the developers hope to have the new site ready for us by summer 2021.
Still, it's sad to officially have to say goodbye to a place that holds to many great memories for so many people.
Source: SeaIsleNews.com
KEEP READING: South Jersey Boardwalks & Promenades We Love