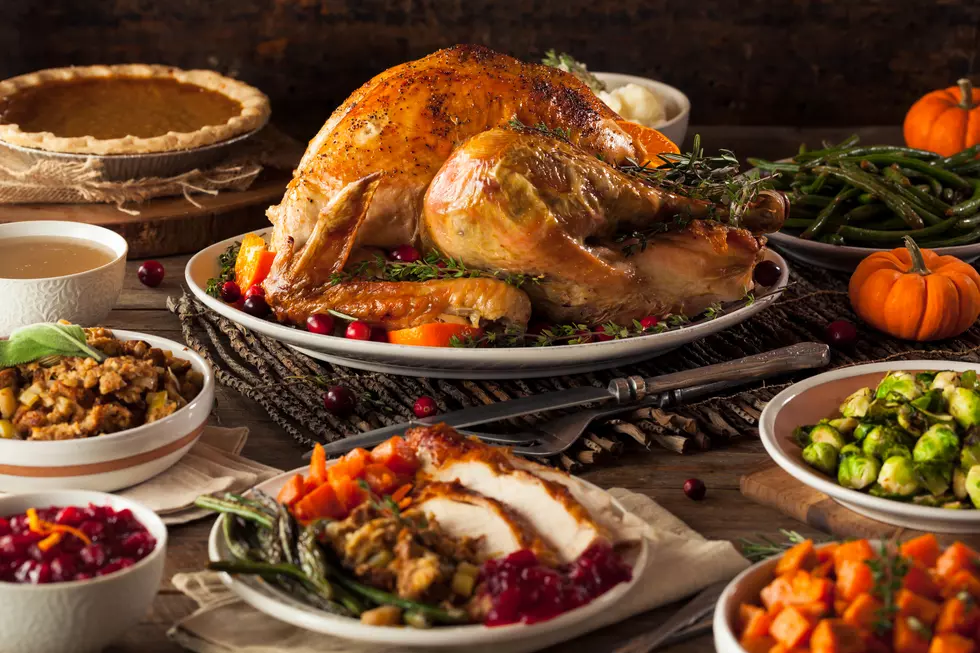 Thanksgiving By the Numbers
bhofack2
We are about to celebrate the weirdest Thanksgiving in our lifetime, but we will persevere as we always do when confronted with a challenge.
As Thanksgiving is upon us , we take a look back in the history books, both old and recent to bring you Thanksgiving by the numbers.
399. That is how many years ago the first Thanksgiving took place, according to History, and that means next year marks the 400th unofficial Thanksgiving. Let's hope things are settled down by then.
157. That's how many years Thanksgiving has been a national holiday. It was proclaimed to be a national holiday by President Lincoln in 1863, according to WalletHub .
0. That represents the number of pies at the first Thanksgiving. History says there were no ovens, and the supplies of sugar were gone. And Delicious Orchards hadn't opened for business yet.
203. That is how many years ago New York became the first state to celebrate Thanksgiving, It wasn't a national holiday yet, but New York celebrated Thanksgiving anyway in 1817.
40,000,000. That's how many turkeys we eat every Thanksgiving, according to CNBC. It will be very interesting to see what that number is this year.
214. That's the average number of miles traveled for long distance trips for the Thanksgiving holiday, according to the US Department of Transportation. That number will certainly be substantially lower this year of course.
2. WalletHub says Thanksgiving ranks as the 2nd most favorite holiday of the year, only behind Christmas
6. That's the number of cities named Turkey in America, according to Geotargit.
There are some great Thanksgiving numbers for you to, well, digest. We know it's not a normal Thanksgiving, but we hope you hang in there and still have a great day.
Enter your number to get our free mobile app
LOOK: Here are copycat recipes from 20 of the most popular fast food restaurants in America