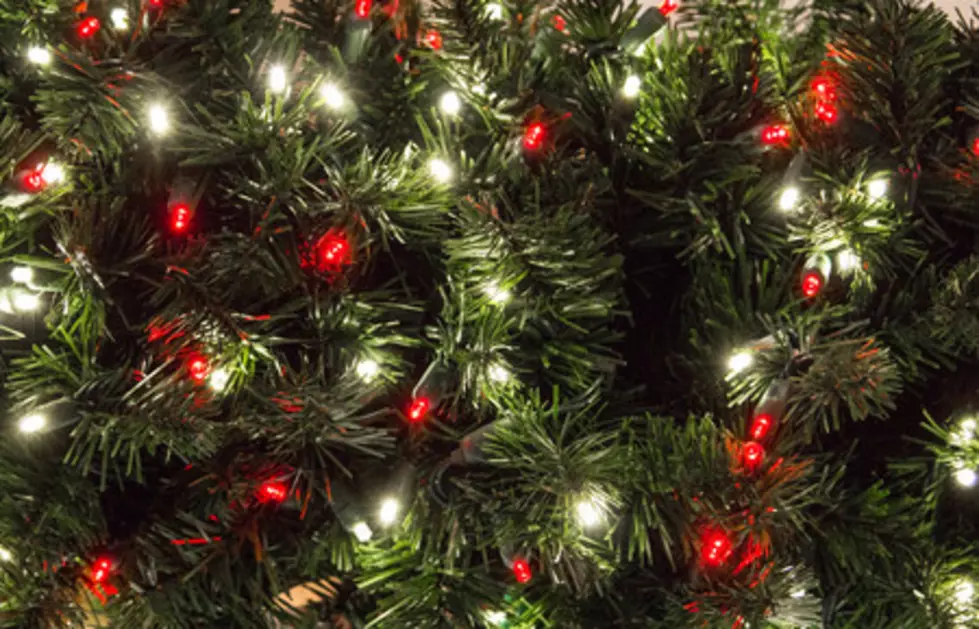 These 3 New Jersey Towns That Are Magical at Christmastime, Chosen By You
ehrlif, Getty Images
New Jereyans chose these three towns as the most magical towns at Christmas in New Jersey.
I have to tend to agree, Christmas in New Jersey is beautiful and many towns decorate, hang lights, have Christmas festivals, and so much more. But, there are those special towns that go that little extra mile.
Christmas is magic, and these three towns make it a magical experience for everyone. From talking trees and dancing trees, gorgeous houses all lit up and shopping galore that always puts you in the Christmas spirit.
One of my favorite places around the holidays is Smithville. Smithville was chosen as one of the places that's pure magic at Christmas. From the talking tree to the awesome dancing trees on the water. Grab a hot chocolate at hop on the train at Smithville. Smithville is getting ready for another season of shopping and the magic of Christmas. This is from last year and Historic Smithville, NJ Facebook Page:
The holiday magic continues at another fantastic spot in New Jersey. Christmas comes alive in Cape May. The beautiful victorian houses all decked out for Christmas are a site to see. Shopping in their little town shopping area and their restaurants are delicious. It will just put you in the Christmas spirit when you visit Cape May during the holiday season.
Red Bank in Monmouth County is another fantastic place to visit at Christmastime. Red Bank's downtown is magical and most New Jerseyans said they love to visit around the holiday season for the shopping and the drinks while strolling downtown.
These three New Jersey towns are perfect for a day trip for the whole family. The holiday lights will be going up very soon, enjoy the magic of Christmas.
Help Find These 62 Missing New Jersey Children
The 25 Most Dangerous Cities in New Jersey