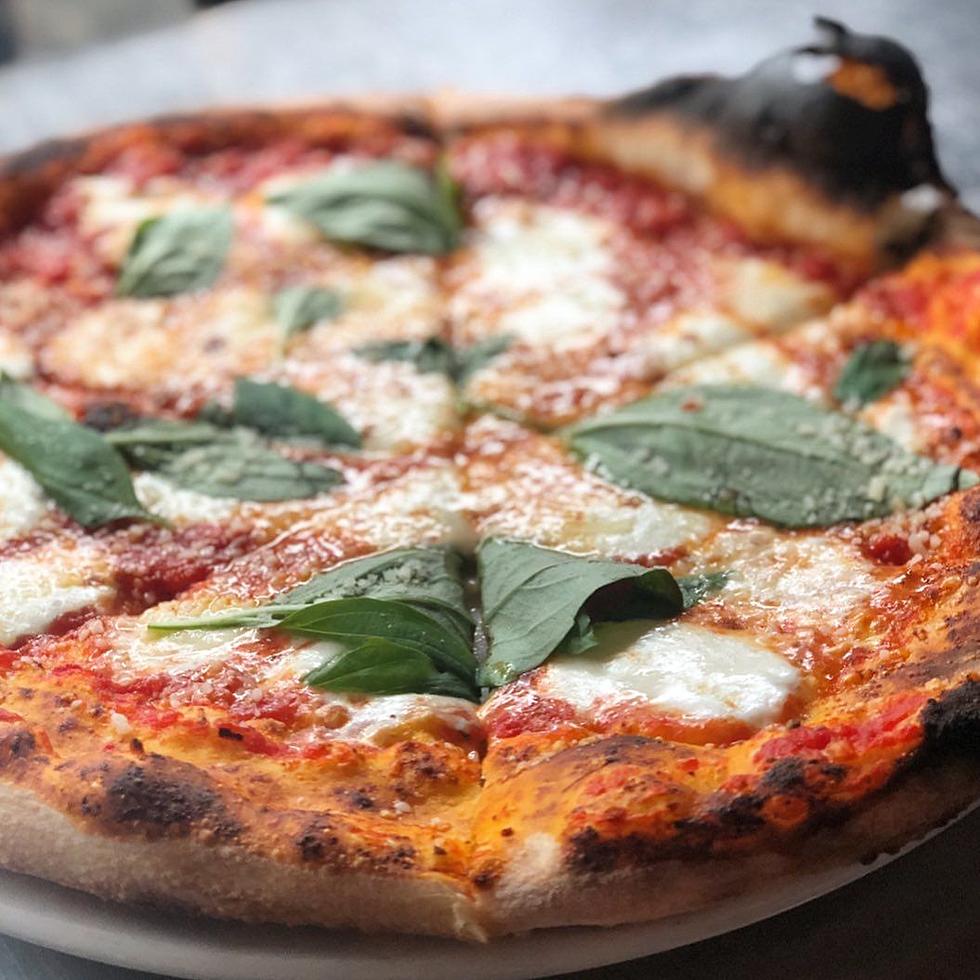 Kick Up Your Night With The Top 10 Pizza Around Monmouth County, NJ
Beach Tavern / Facebook
After doing a top 10 list for Ocean County, NJ, my inbox and DMs were flooded with recommendations for towns just a little further north.  How's it going, Monmouth County?
There are so many delicious pizza spots from Asbury Park to Freehold, through Monmouth Beach, down to Belmar.  Needless to say, there are plenty of options for your pizza fix.
Let me tell you, there are so many great reviews on these recommendations, that one thing was obvious, you have your "go-to" restaurant and you stay with that place.  I can definitely relate.  We had our go-to as well.  We also had our night.  You can get that story in the Top 10 Pizza in Ocean County. 
Also, the further north, there was more of a "New York" influence in the pizza arena.  Not going to lie, I'm a huge fan of coal-fired and brick ovens.  Many of the places we found with high reviews were in that lane.
Let's be real, New Jersey has this pizza thing down.  I've lived in states where you were better off getting the frozen pizza at the grocery store.  Unless you were hitting locations closer to the beaches, you definitely the local's favorites, the further inland you go.
If Saturday night is your pizza night, or literally any night, like for me.  Here are the top 10 pizza restaurants in Monmouth County, New Jersey.
Grab a slice, gather with family, or take it back to work, if you know, work is a thing again in your life.
Most importantly, open now during the offseason and just as good during the on-season
Top 10 Pizza in Monmouth County, NJ
This is your favorite pizza all around Monmouth County, New Jersey.
The Top 10 Pizza In Ocean County, NJ That You Need to Try in 2022
This is your favorite pizza throughout Ocean County, New Jersey.
The Top 10 NJ Italian Dishes You Can Make with Too Many Tomatoes
I accidentally bought entirely too many tomatoes. Here are all the yummy dishes I am making with them.