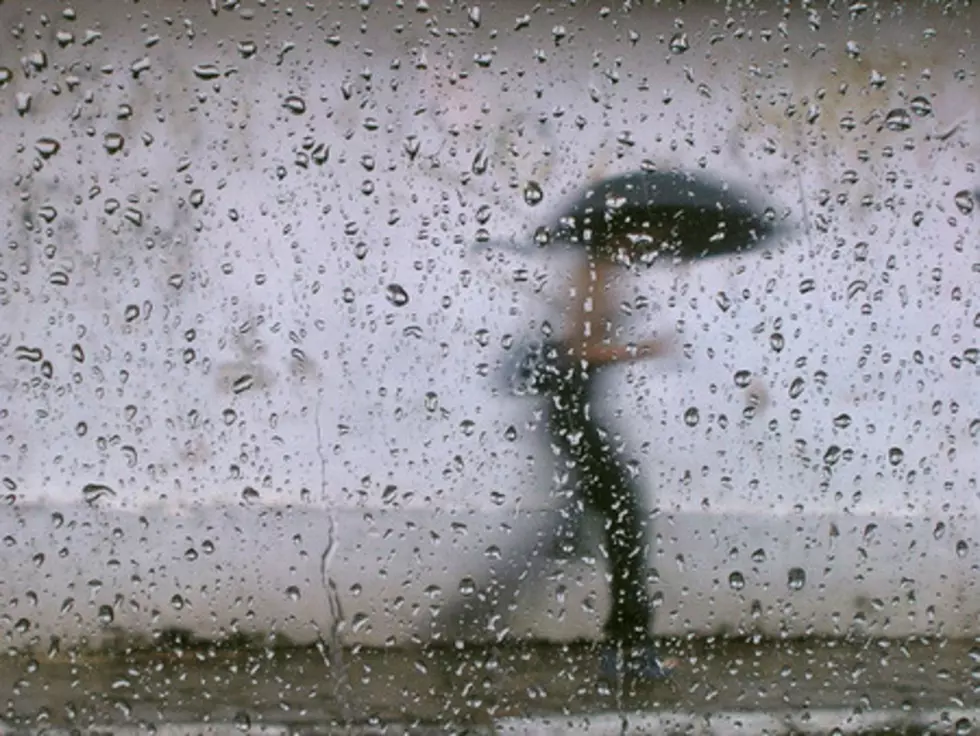 Update – Christmas Weather At The Jersey Shore
Thinkstock
We know it's going to be warm this Christmas, and we're all keeping our eyes on the holiday weather.
Our meteorologist Dan Zarrow thinks we will have record breaking warmth for the rest of the week. Here's what to expect according to Dan's holiday forecast.
The record smashing temperatures are likely for Christmas Eve day as highs could reach 75, although showers and even a thunderstorm are possible. Christmas Day will start warm, possibly getting into the upper 60's, but the temperatures are expected to drop throughout the afternoon.
That's not exactly the typical Jersey Shore Christmas forecast, and although most people are loving the mild December, there are certainly people who say it just doesn't feel like Christmas with temperatures like this. I hope Santa didn't pack his shorts away for the winter!