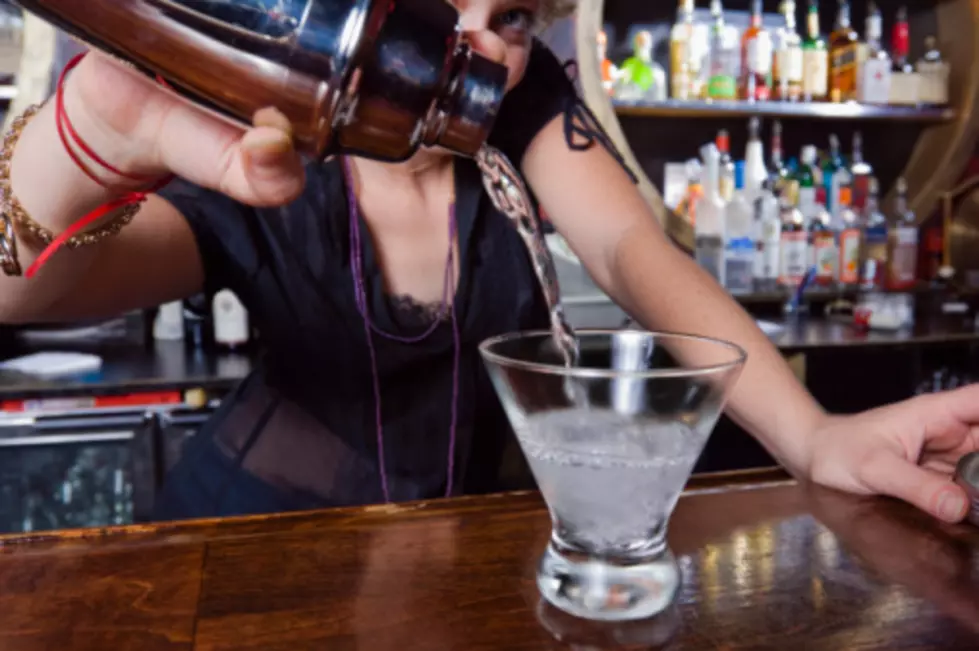 Vote For the Best JS Bartender for The Point Platinum Club
Jupiterimages
Do you like your martini shaken and not stirred?
Well then you know who to thank, right?
Our Jersey Shore bartenders are on their feet for hours at a time, they make us delicious cocktails -- some that I have seen at the Jersey Shore are SUPER creative by the way -- and sometimes, our bartenders can be the best listeners as we sip.
And these days, they must come into contact with the public on a regular basis just to do their jobs and make a living!
Enter your number to get our free mobile app
Because let's face it....our Jersey Shore bartenders are some of the folks who were hit hardest when it comes to the financial repercussions of the COVID-19 pandemic.
So we want to show our Jersey Shore bartenders some extra love by shining a spotlight on the best of the best.
You have been sending us your bartender nominations and now it is time to cast your vote (or votes) so you can help to hand select our next winner that will then be inducted into the very prestigious Point Platinum Club.
Voting will be open until Tuesday, September 8th at 11:59 PM. The best bartender at the Jersey Shore will be announced on Wednesday, September 9th.
12 Restaurants With Outdoor Seating You Want To Dine At