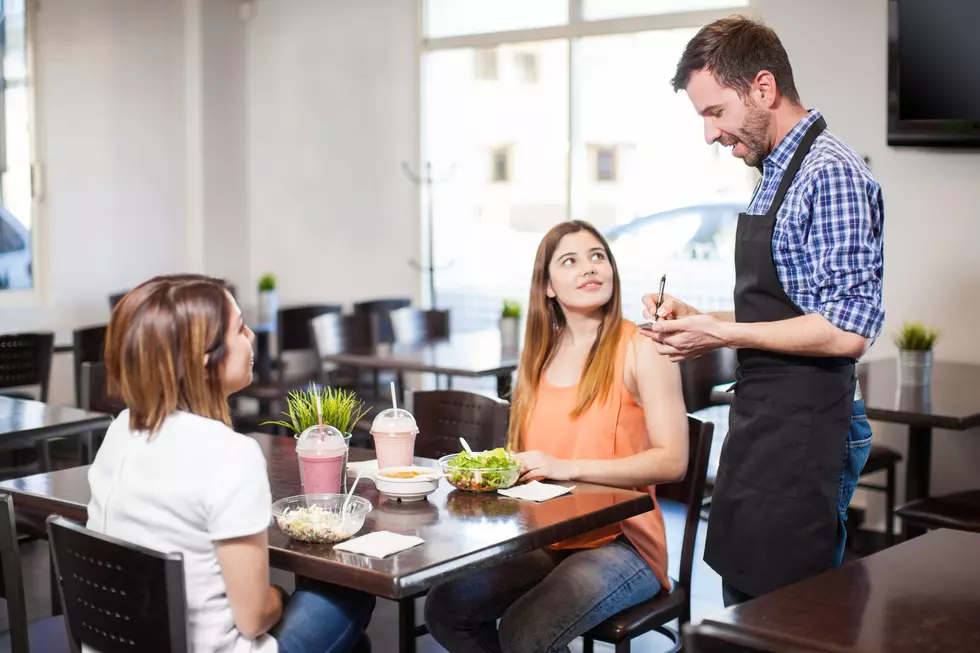 Vote For the Best JS Server To Get Into The Point Platinum Club
Antonio_Diaz, Thinkstock
They serve us hand and foot, they work crazy hours and they can make or break a dining experience.
That's right....I am talking about our Jersey Shore servers.
Thank you to everyone who sent in nominations these past few days! But now it is time for the real competition to start.
In case you have never been a waiter or waitress, you should know: Serving is not an easy job. You are on your feet for long hours while doing 1,001 things at the same time.
Enter your number to get our free mobile app
Plus, our Jersey Shore servers  were -- and still are -- some of the folks who were hit hardest when it comes to the financial repercussions of the COVID-19 pandemic.
So we want to show our Jersey Shore servers some extra love. Plus, some extra attention could help to put some extra money in their pockets!
It is time to cast as many votes as your heart desires in the poll below so that The Best Jersey Shore Server can be declared and will become a member of the elite and very prestigious Point Platinum Club.
BUT......the only way to vote is through the 94.3 The Point APP. You are allowed to vote once per day until Monday, August 24th at 11:59 PM.
The winner will be announced on Tuesday, August 25th.
TIP: Recruit votes from friends, family and other community members so your favorite Jersey Shore server WINS!
12 Restaurants With Outdoor Seating You Want To Dine At