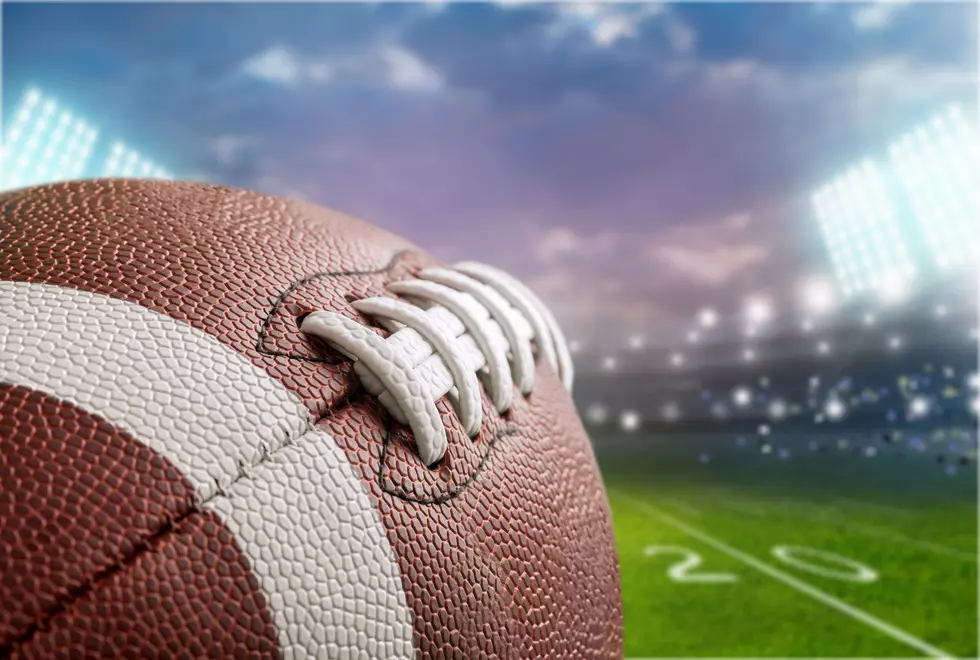 Youth Football Season Cancelled
Getty Images/iStockphoto
The 42-team New Jersey AYF-Jersey Shore Conference has cancelled the upcoming season before it could even start.
The Executive Board and association presidents issued a formal statement that the 2020 football and cheer season was being cancelled because of the best interest of participants, volunteers and families.
The statement read, "With the ongoing risk and increasing spread of the COVID-19 virus locally and nationally, the New Jersey American Youth Football and Cheer-Jersey Shore Conference Executive Board believes that the health risks involved in participating in football and cheer season would come to the detriment of the children, coaches, and volunteers we are charged with servicing."
The NJYF-Jersey Shore Conference serves Monmouth and Ocean counties as well as Sussex, Middlesex, Union and Hunterdon counties. The 2020 season was to be their 10th as a member of American Youth Football.