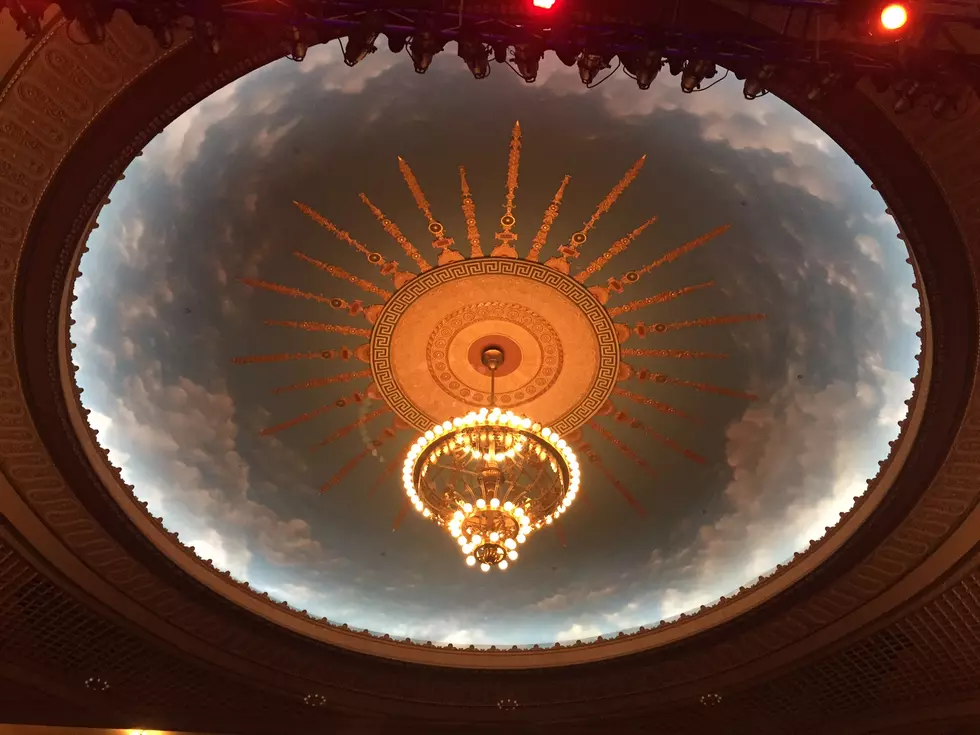 2019 Basie Teen & College Film Festival
(Photo by Liz Jeressi)
The Basie received a record number of submissions this year for their student film competition!
Each film will be shown on The Basie big screen during the official Teen & College Film Fest this Saturday, April 6th, 2019 at the historic Basie Center for the Arts in Red Bank.
Free advance tickets are available: CLICK HERE.
An onsite vote on April 6th will determine the winner of the festival's Audience Award.
This year marks the first time the Basie Center has opened its student film festival and competition to middle schoolers as well as NJ high school graduates or residents attending college out of state.
Judging this year's films are names including Sony Pictures Classics co-founder and co-president Tom Bernard, TV director Hanelle Culpepper (Criminal Minds, Gotham), and Martha Pinson, a film director and script supervisor for Martin Scorsese.
Some of the entries from our area include:
Burn City (John Tuohy, Red Bank Regional High School)
Clown (Keeley Giblin, Middletown South High School)
Don't Judge a Book by its Cover (Damian Rogowski, Marlboro Memorial Middle School)
Goodbye Napolini's (Vaughn Battista, Communications High School, Wall)
Ocean Pollution Documentary (Madelyn Brue, Ryane Fisahan, Sydney Mahieu, Memorial Middle School, Point Pleasant)
Rocky Road (Trent Algoyer, Marine Academy of Science and Technology, Highlands)
Shoplifting - a PSA (Jill Lynch, Markham Place School, Little Silver)
The Art of Observation (Annie Fleisch, Howell High School)
The Crown Heights Riots: From Rage to Reconciliation (Alexander Fezza, Biotech High School, Freehold)
Click HERE for links to selected films.