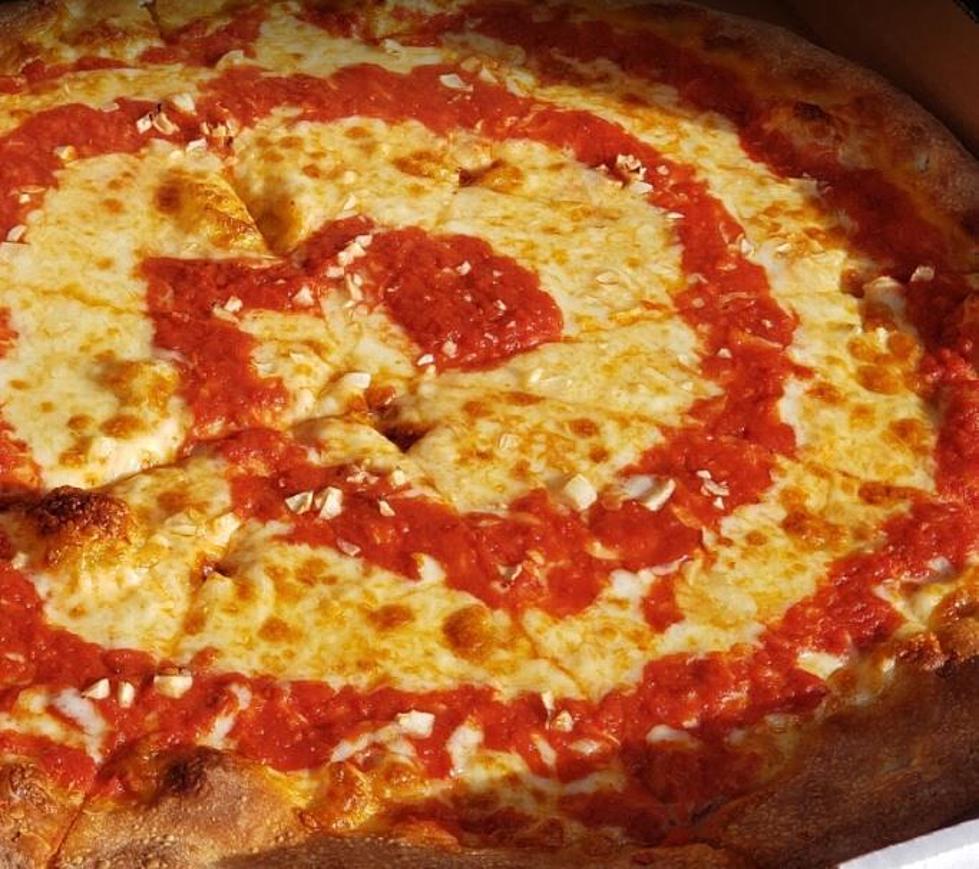 2nd Annual Pizza Crawl In Honor Of Our Vets Happening In Seaside Heights, NJ This Saturday
Google Maps
How many slices of pizza do you think you could eat at once?
Would that number increase if I told you that you were eating for a good cause?
Let's see if you are ready to put your money where your mouth is.
Guy Madsen, organizer and creator of the Jersey Pizza Joints Facebook Page, has just announced the return of a savory event: The 2nd Annual Pizza Crawl in Seaside Heights!
It is set to happen this Saturday, September 10th from 2:00 PM to 6:00 PM on the Seaside Heights Boardwalk.
Before I get to the cheesy facts you need to know, first let me tell you about the charitable portion of this crawl.
The day following the event is September 11th which we all know is a weird day in our country. Jersey Pizza Joints did not forget that.
Tickets for this event cost $35.00.
However, $11.00 from each ticket purchase will be donated to Tunnels to Towers who work to provide mortgage-free homes to our veterans and first responders. Learn more about what they are all about HERE.
Now for the fun, saucy details:
Tickets will get you 8 half boardwalk pizza slices from various pizzerias.
And if you are thinking..."Aw man, HALF slices?!" Trust me, it will be more than enough and you will get full a lot faster than you think.
If you plan to attend, you will meet at the Beachcomber Bar & Grill at 2 PM. This is where you will pre-register and be given a wristband that will get you your pizza, a water bottle and drink specials.
Last year, this event pulled in 182 pizza crawlers and Jersey Pizza Joints is hoping to shatter that number this year.
Then at 5:15, the crowd will be welcomed back to the Beachcomber for the 24-inch pizza eating contest.
Teams will only have two people. Oh come on, don't be such a baby. That is only 12 inches per person. LOL
If you think you have what it takes, message Jersey Pizza Joints on their Facebook Page because there are available slots in this contest. Anyone wanna be my partner?
Oh....it's a pizza partayyyy....
The event will also feature live music from the Aloha Monkeys at comber from 3:00PM to 6:00 PM.
To purchase tickets, CLICK HERE.
For more information on this event, CLICK HERE.
...and remember, come STARVING!
While we wait for this delicious event to arrive, here are some of the top Italian joints at the Jersey Shore that we hope to see at this event:
15 Beloved New Jersey Italian Restaurants Too Delectable Not to Try
The 25 Most Dangerous Cities in New Jersey