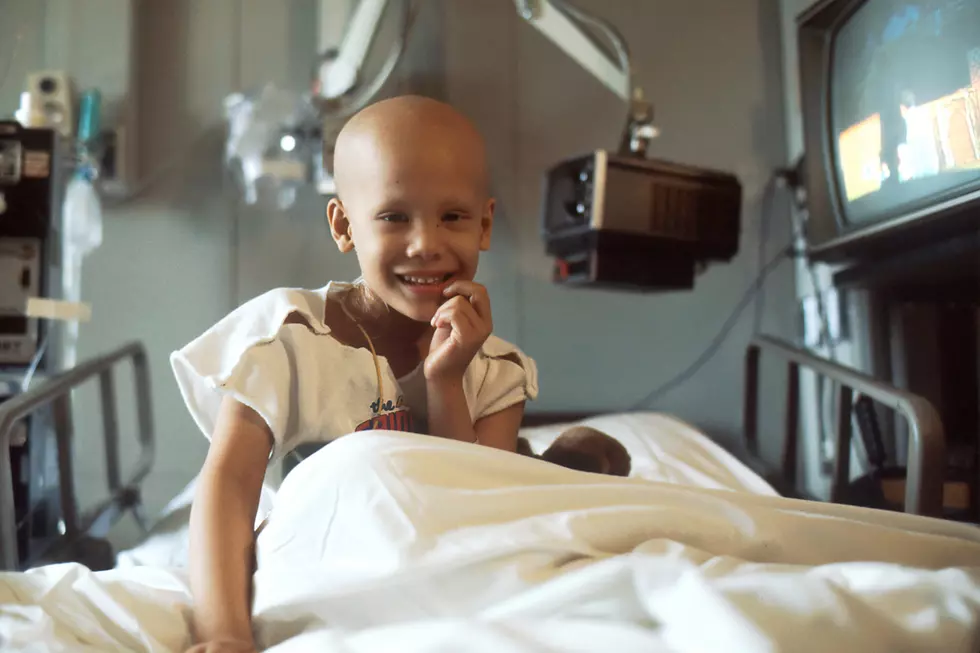 Benefit Food Truck Festival In Wall, NJ Raises Over $20,000 For Kids With Cancer
National Cancer Institute- Unsplash
It really was an incredible weekend at Oak Tree Lodge in Wall Township. I had the pleasure of volunteering my time as a bartender at the benefit food truck festival.
The spring festival was hosted by the creators of Food Trucks in the Fall. They host a food truck festival at Oak Tree Lodge every fall and spring.
The two-day festival had a petting zoo, clowns, cornhole, 18-hole minigolf, horseshoes, inflatable slides, VIP fire pits, vendors, and a beer/wine tent. Dj Dave was playing tunes, and hundreds of people attended each day.
A BIG 'Thank You' to Mark & Rob for inviting me out to be a part of the fun. The event was a massive success, and I am proud to share the news below...
Food Trucks in the Fall will be donating over $20,000 to the Valerie Fund!!  I remember bartending at the first ever food truck festival a little over a year ago. They raised around $8,000, now they are able to give over $20,000 for kids in need. Incredible! 
Proceeds of the two-day event will benefit the Valerie Fund which operates Camp Happy Times. Camp Happy Times is a one-week overnight camp experience for any child aged 5-21 who has or has had cancer. The Valerie Fund offers the camp free of charge, which includes transportation, meals, and on-site medical care. The camp is located at the Tyler Hill Camp in Pennsylvania and well over 150 children attend the camp each year. I already can't wait for the next food truck festival in October, let's try to double the donations and get to $40,000!
The Top 10 Places I Am Extremely Thankful For In Wall Township
15 Places I Am Extremely Thankful For In Belmar, NJ
The Top 10 Places I Am Extremely Thankful For In Manasquan...