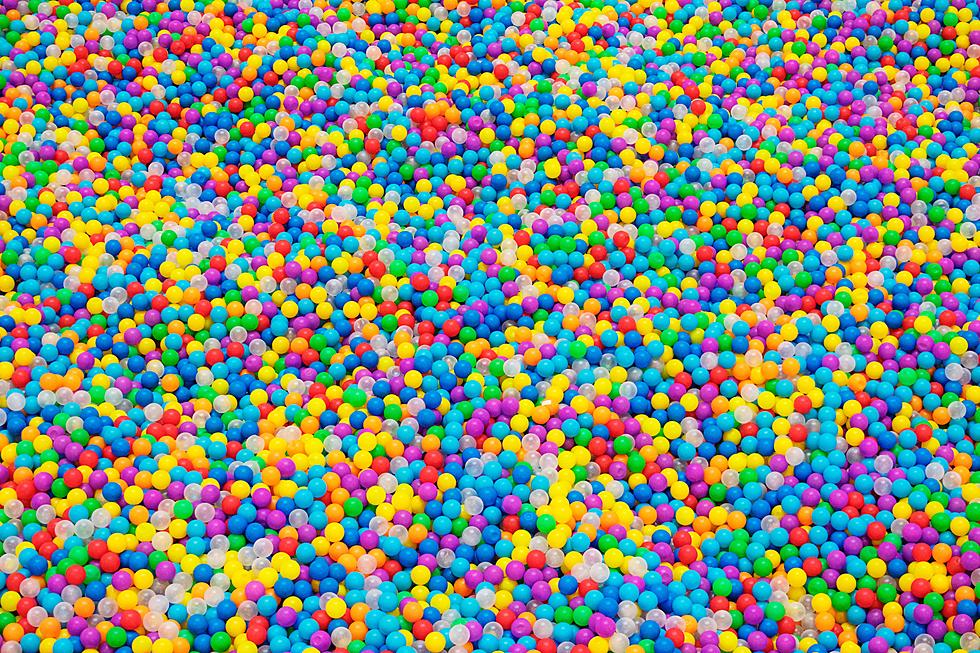 2022 Polar Bear Plunge In Belmar, NJ Will Help Children With Autism
Duangphorn Wiriya--Unsplash
I live in Belmar, and I love surfing off Belmar beach. The waves were huge the other day, and I am pumped to say that I snagged some of the best waves of my life. This isn't me but look at this wave one dude caught a few miles south of Belmar.
Congratulations to pro surfer and New Jesey native Ben Gravy for catching this wave!  Watch below!
Anyway, after I was done having a blast in the ocean, I saw a promotional sign hanging outside of D'jais. I am happy to share information about the event, I think it will be fun for all Jersey Shore locals.
The water is starting to get warm, but it's still a perfect temperature to do a polar bear plunge. Are you ready for 49-degree water temps?! This Saturday, April 23rd the Sons of Shillelagh will host their first annual polar bear plunge. Thanks to the Sons of Shillelagh, all the details are below!
The Friendly Sons of the Shillelagh membership has participated in many polar bear plunge events over the past twenty years. Our membership wants to now create its own event where we can focus on raising money for local charities or organizations at the Jersey Shore. We plan on making this an annual event to occur each April. We appreciate the town of Belmar partnering with us to allow the event to take place. We also appreciate the support of our sponsors, members, and friends.
Our net proceeds from the event will be donated to local charitable causes, including AutismMVP, as well as supporting the Belmar Junior Lifeguard program. AutismMVP is an outstanding local organization and with April being National Autism Month, it is a great time to support this charitable organization. About 1 in 44 children has been identified with autism spectrum disorder (ASD) according to estimates from CDC's Autism and Developmental Disabilities Monitoring (ADDM) Network. AutismMVP has a mission to increase the number of autism-focused educators and therapists to meet the current and future needs of students on the autism spectrum. They accomplish this by supporting unique training and professional development programs for teachers, therapists and paraprofessionals, and by providing scholarships to graduate students.
Any monetary sponsorship, gift cards, or donations of supplies would be greatly appreciated.
Post plunge party at D'jais with The Holme Band playing at 2PM.
Please feel free to contact us with any questions via email or phone below. Thank you for your consideration.
Sincerely,
Dan Reilly - Irish0361@aol.com - 732-829-1711

Craig Coyle - coyfive@aol.com - 732-963-5987
Rob Defelice - Robertd1960@gmail.com - 732-996-4725

Anthony Kelly - anjackel@hotmail.com -732-859-8444
Buy tickets and go have a blast this Saturday! Help support kids with autism, for tickets, CLICK HERE! Also, if you love Belmar check out the fun list below. It's the 15 places I am most thankful for in the town...
15 Places I Am Extremely Thankful For In Belmar, NJ
My Favorite Personal Belmar Beach Pictures
The Current 2022 Stone Pony Summer Stage Schedule