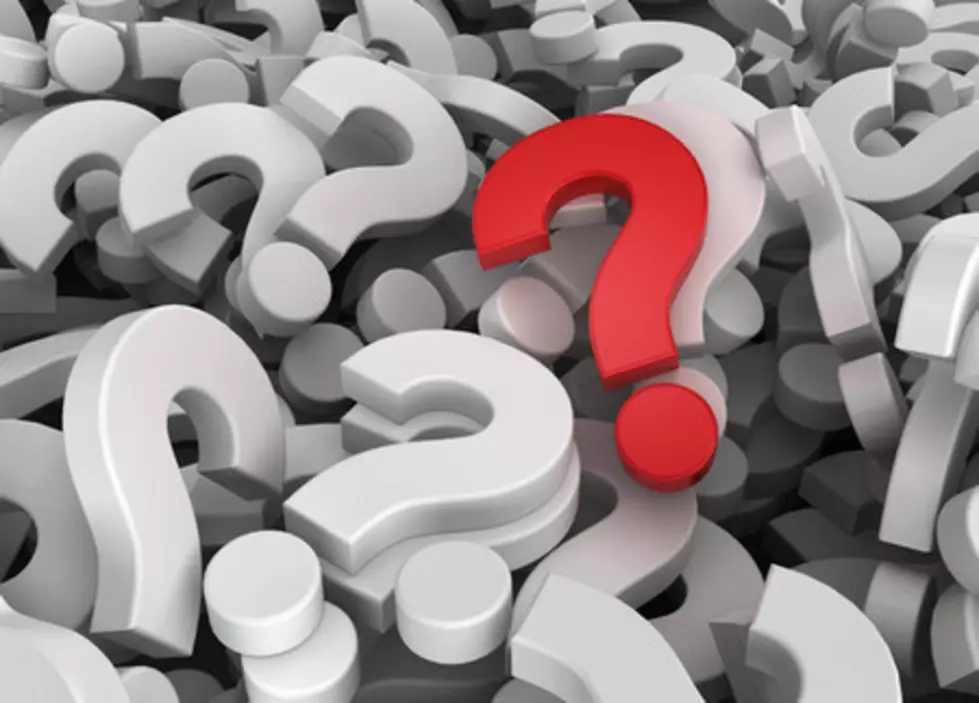 Can You Name The Monmouth County Star?
ThinkStock
We know there are many stars who have roots in New Jersey. But do you think you know all of them? See if you can name the one we've put in the spotlight.
We'll give you some clues about this accomplished Monmouth County actor and all you have to do is name him. We're pretty sure you've seen him in a show you've been binge watching. We'll give you 5 clues. Let's see how yo do.
His first TV show was a soap.
Do you know who this Howell actor is? His resume is packed with great roles and he is a fantastic actor. If you think you know, take a guess, but please do us a favor and don't Google it. Try to get this one on your own.
Well throw you a bonus clue for this one. He's made appearances in The Good Wife, Law & Order SVU and Blue Bloods, and Chicago PD. Wait, that's four clues. So, you have a lot of info there. Can you name this great Howell actor?
We'll have the answer for you tomorrow, but we think you'll know it by then. By the way, all his work is great, but please don't miss his amazing work in Banshee!
Enter your number to get our free mobile app
More From Monmouth & Ocean Counties
READ MORE: Here are 50 ways you can improve your work from home lifestyle