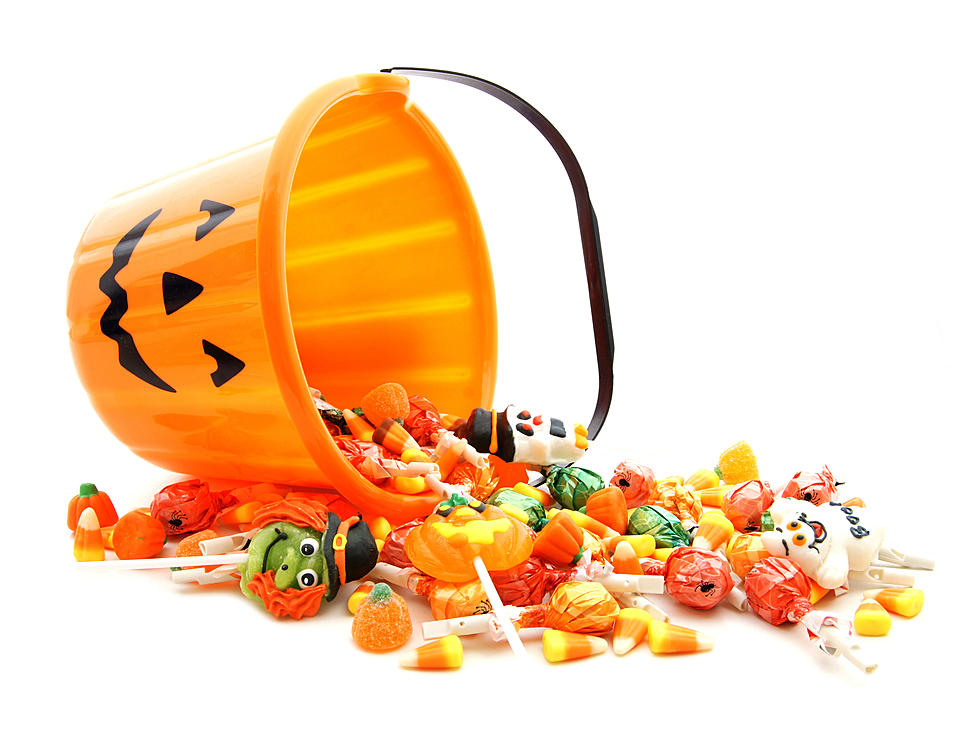 Jersey Shore Leftover Halloween Candy Guide
Jennifer Barrow/Thinkstock
We know this was far from a normal Halloween, but that doesn't mean we don't still have a lot of candy hanging around the house just waiting to destroy our diets.
But that's alright because it is Halloween season, and we all deserve to treat ourselves, especially after the year we've had. So why not create something delicious with all that candy.
We agree, so we put our research team on the case to come up with some of our favorite Halloween leftover candy recipes. By the way, the entire team consists of...me. Not a bad assignment, right?
So, I did a lot of research. Most of that research involved caloric consumption, and let's just say I take my job very seriously. Here are some of the most awesome unique recipes I found.
Kit Kat Stuffed Brownies. Have 4 more beautiful words been put together in one name?. If your mouth is watering already, you can get this recipe and almost two dozen more at Delish.
Reese's Stuffed Pie. Have 3 more beautiful words ever been put together in one name? This is a super delicious, magnificent dessert or treat, and you can get this recipe and 17 others at Woman's Day.
Candy Bar Cheesecake Brownies. Have 4 more beautiful...you know what I'm going to say. How do you make awesomeness more awesome? Make cheesecake brownies out of them. Taste of Home has that recipe and many others.
Or you could just do what I ultimately do. Put the leftover candy in a big bowl, roll up your sleeves and push your diet back by about a month. Just get rid of the wrappers quickly. Seeing them on the table will only make you feel bad.
Enter your number to get our free mobile app
LOOK: 34 spooky dessert recipes for this Halloween