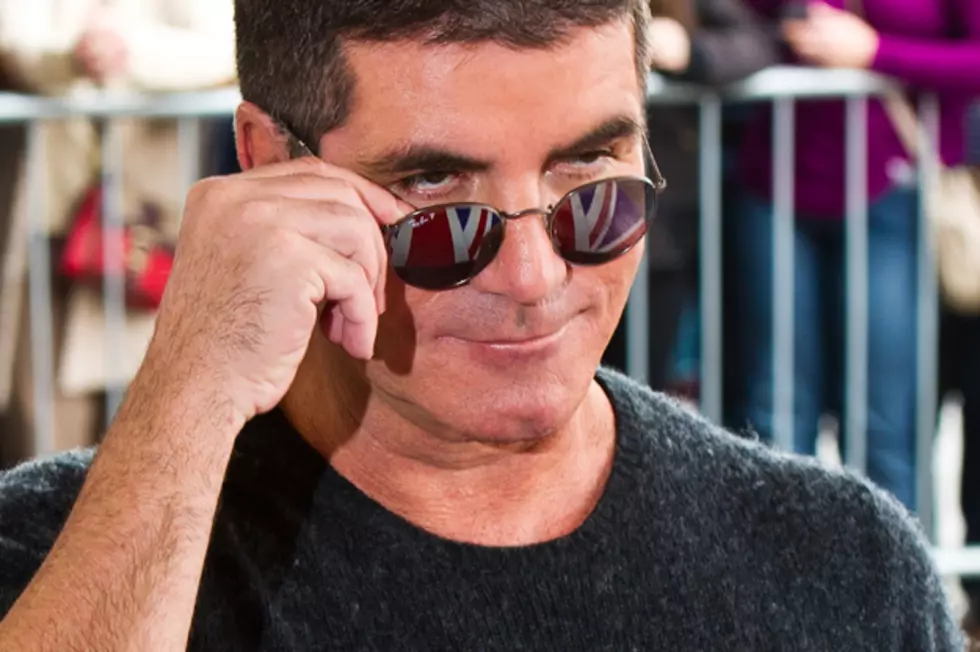 Liz Makes Bold Prediction On The Liz Lowdown
Ian Gavan, Getty Images
Liz made broadcast history today when she predicted that if Sofia Vergara and Simon Cowell played their cards right, they could be the next Lou & Liz.
Wait. What? Liz, on the first ever Liz Lowdown segment on the Lou & Liz show, a segment that features updates on celebrities and celebrity news, proclaimed that Simon  and Sofia are so entertaining that they could be the next Lou & Liz.
Simon and Sofia are two of the most recognizable, successful, talented and rich people on the planet. I'm sure they are comforted to know that their future is secure in the industry based on Liz's latest prediction.
Simon Cowell is a celebrity with a net worth of $600 million and a $24 million dollar mansion in Malibu. Sofia Vergara is a beloved mega superstar worth $160 million. She just bought a $26 million Beverly Park Mansion.
Despite their unprecedented success and their awesome work on America's Got Talent, word around the industry is that they are both tickled pink about Liz;'s prediction that they could be the next Lou & Liz, although there have been no public quotes from either camp.
As a part of Lou & Liz, I would like to chime in here a little bit. I believe that these two wouldn't really have the time or urge to be the next Lou & Liz. But let me add this. If I am wrong about this, I'm not sure about the Simon part, but is Sofia Vergara wants to be the next Liz, I wouldn't fight it.
Tune in for the next Liz Lowdown, when we'll find out which celebrities she'll pluck from the depths of super stardom to make them the next Lou & Liz. Should be interesting.
Enter your number to get our free mobile app
Celebrity Couples Who Secretly Got Married