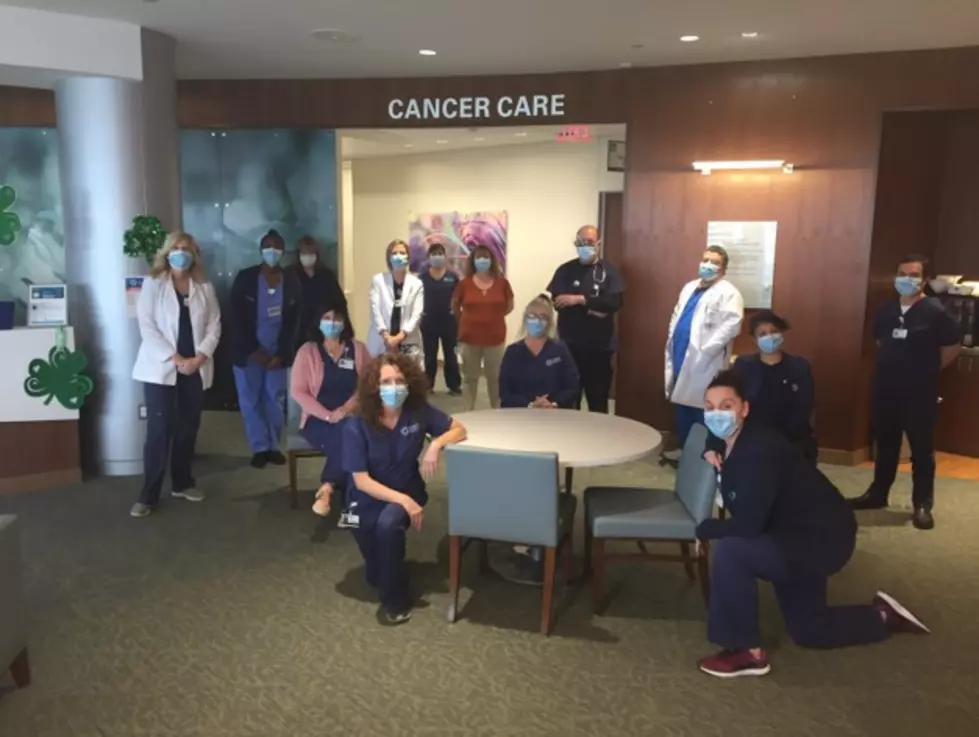 Meet Some Of Our Heroes On The Front Lines
Hackensack Meridian Health
Words can never express the gratitude we all have for the women and men on the medical front lines of the battle against COVID-19.
So we thought we would take a minute to say thank you to some of the bravest and most selfless people in our community. These are just some of those amazing people. Today we pay tribute to the women and men at Hackensack Meridian Health.
The wonderful people in the photos are from Bayshore Medical Center, Ocean Medical Center, Southern Ocean Medical Center and JFK Medical Center.
These are the people who are standing shoulder to shoulder and doing everything they can, each minute of each day, to keep...or get...us healthy, and our level of appreciation can not be sufficiently expressed in words.
Our thank you, therefore, can not be verbalized, but it must come straight from the heart. If our hearts could actually speak, only then would you understand our true appreciation. So from all of us at the Jersey Shore and beyond, we salute you.
Honoring Our Healthcare Workers
Enter your number to get our free mobile app
More From Monmouth & Ocean Counties
READ MORE: Inspiring Stories From the Coronavirus Pandemic