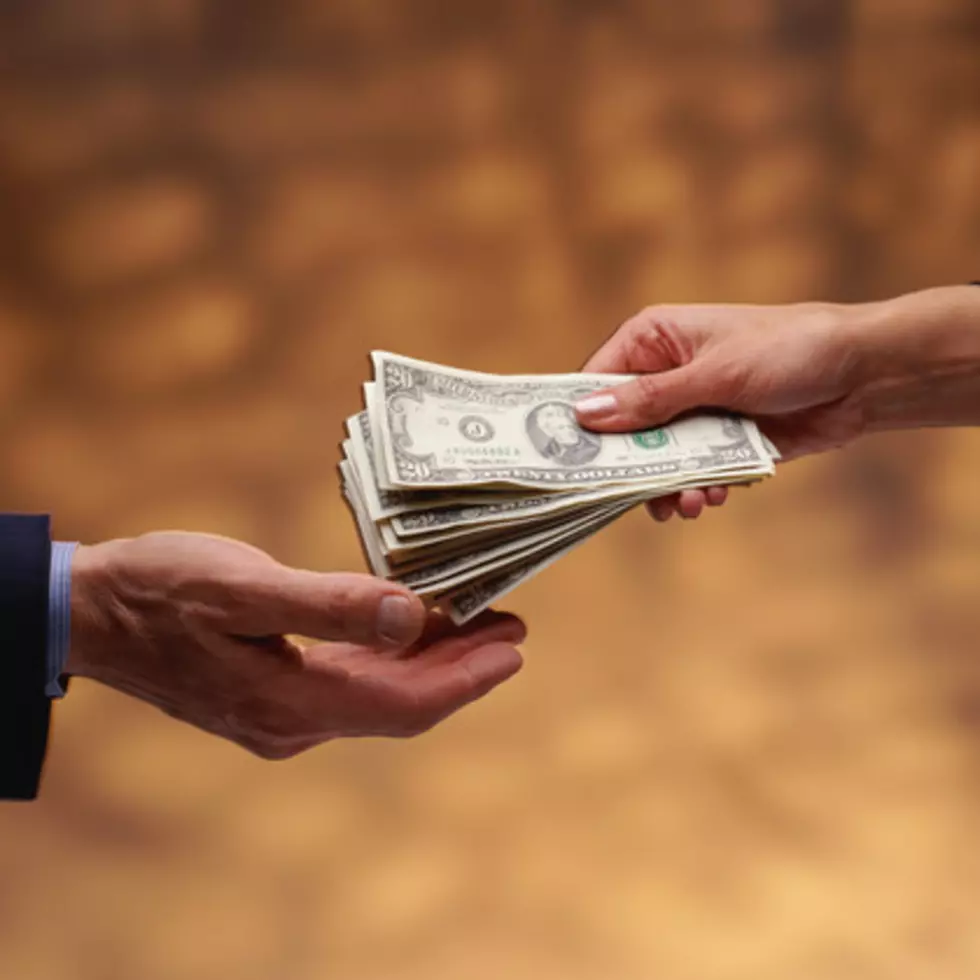 New Rankings For Worst States For Property Taxes
ThinkStock
Another property tax study has been done and the results might be the worst kept secret in property tax history.
New Jersey residents, get ready to cringe. A recent study has ranked each state in the nation from worst to first on the topic of property taxes. How did we do? Well, let's put it this way. The Garden State is the first worst.
Any way you word it, it's not good. We are first on the worst list. We came in first place as the worst state. We're last on the best states list. You get the idea. Let's put it another way. It ain't good.
The website 24/7 Wall St. compiled the list with data from each state and then ranked them from worst to first. Here is some data from the Garden State...
Per capita property taxes...$3127 (highest in the nation).
Median household income...$81,740 (2nd highest in America).
Effective property tax rate...(2.13%) (highest in the nation).
The ranking is not exactly going to shock any home or property owner in New Jersey. As a matter of fact, the surprise would have been if we didn't rank worst in this category. But someday, maybe even once, we'll crawl out of the bottom and get some good tax news for New Jersey. Or maybe not.
Enter your number to get our free mobile app
More From Monmouth & Ocean Counties