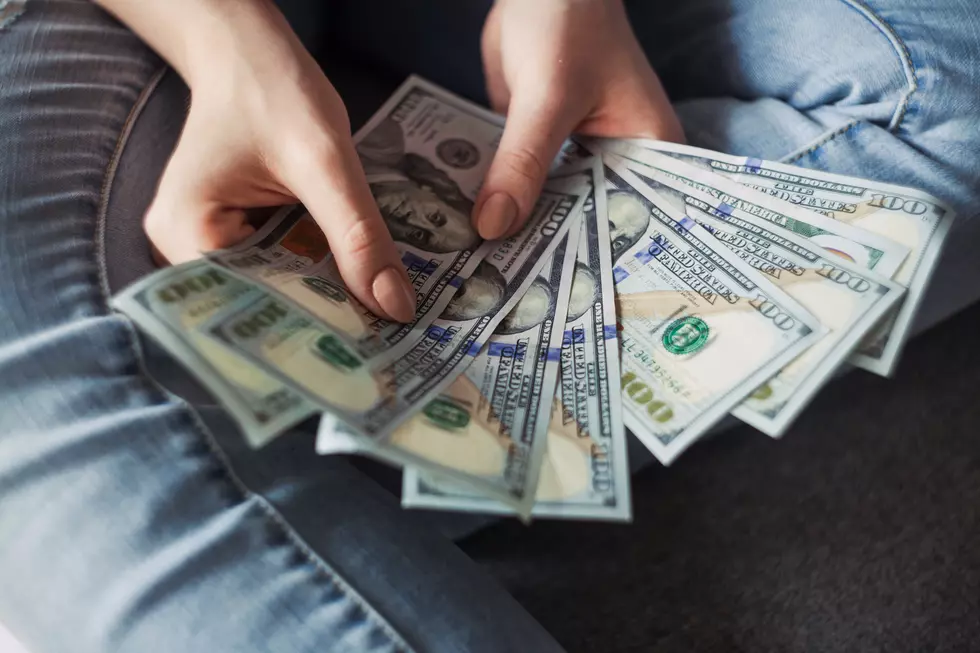 Wow! Get Your Money! A Look at New Jersey's Anchor Rebate Program
Unsplash.com Alexander Mils
You do not need me to tell you that things are tough these days, but I will. We have been through a lot with the pandemic and now our economic woes. Inflation and our economy have millions worried and not just around the nation, but right here in New Jersey as well.
There is a squeeze on the middle class around America and right here in New Jersey. So every little bit of relief is welcome and now New Jersey is giving back a little and you should remember to take advantage of it.
It's the Anchor Program and you should be receiving the information in the mail in the coming weeks, I just got my paperwork this week. What is the "Anchor Program"? It's the state's "Affordable New Jersey Communities For Homeowners and Renters" program. A recent Patch article outlined the rebate, but I wanted to share my experience with you and how easy it was to apply for your rebate.
According to the Patch article, "Homeowners with a household income of less than $150,000 can get a $1,500 rebate. Homeowners with a household income between $150,000 and $250,000 can receive $1,000. Renters with incomes up to $150,000 will receive $450 each. With about 2 million people impacted, ANCHOR rebate recipients will receive an average of $971 for this year."
I received my mailer this week and I immediately decided to sit down online and fill out my info and send it on its way. It was easy to go online and follow the directions to get my info off to Trenton. Two things, make sure you write your confirmation number down once you finish and either print or grab a photo of your finished form. This way you have a record of your entry. It took less than 10 minutes and I was done and now waiting to see when a rebate arrives. You have the option of a check or direct deposit.
So keep an eye on the mail for your Anchor Program form and get your rebate if you qualify, will definitely come in handy during these rough times.
LOOK: Here are 25 ways you could start saving money today
These money-saving tips—from finding discounts to simple changes to your daily habits—can come in handy whether you have a specific savings goal, want to stash away cash for retirement, or just want to pinch pennies. It's never too late to be more financially savvy. Read on to learn more about how you can start saving now. [
From:
25 ways you could be saving money today
]
CHECK IT OUT: 10 Items Might Be in Short Supply This Winter