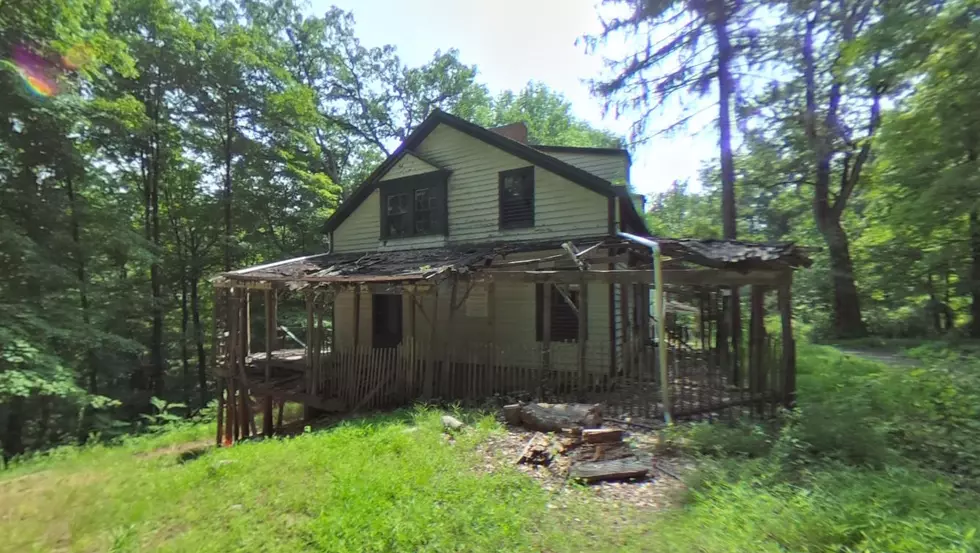 This Deserted Village In North Jersey Is Perfect For Halloween Scares
Google Maps
When I see stories about old abandoned villages with histories that stretch back nearly 300 years, my mind starts to fire up into overdrive.
Is it easy to find? Can the public go there? How far away is it? And of course, is it haunted?
The answers to the first two questions, is it easy to find and can the public go there, are both "yes".
Known as the Deserted Village, (officially, the Feltsville Historic District) the history of the land goes back to the 1700s while the long-abandoned buildings date to the mid 1800s.
You'll have to take a little bit of a road trip, but it's really not all that far. The Deserted Village is nestled in the Watchung Reservation in Berkeley Heights (Union County), only about an hour's drive from the Shore.
You also don't have to sneak in or worry about trespassing, the Deserted Village is actually part of the Union County Parks system, compete with a self-guided tour pamphlet.
As far as whether it's haunted or not, well, that depends on who you ask.
Weird NJ, however, delights in sharing some of the spooky stories that surround the land and decrepit buildings.
Earlier today, NJ.com shared a great video with views from both down on the ground and high above:
If you want to check out the Deserted Village for yourself, you can download the guide by clicking here, then just pop 9 Cataract Hollow Rd, Berkeley Heights into your GPS and you'll be on your way!
Enter your number to get our free mobile app
Celebs Share Their Personal Paranormal Stories