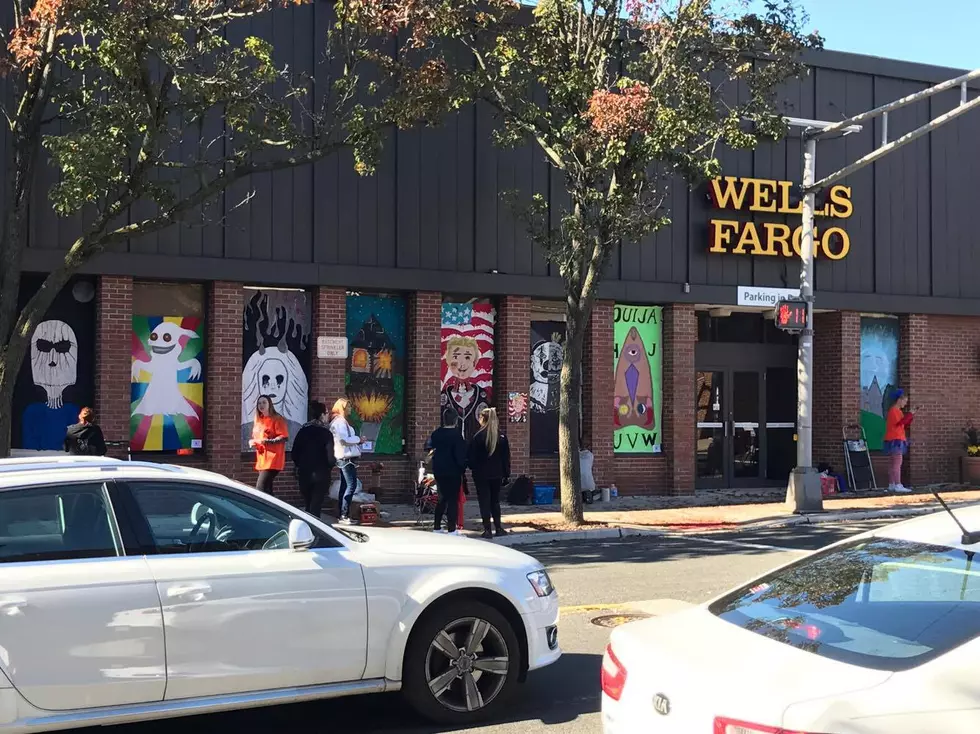 Toms River Ranked as a Best Place to Celebrate Halloween in 2020
Photo by Justin Louis
2020 had many people wondering if there was going to be any room for Halloween celebrations.
Enter your number to get our free mobile app
What factors came into play while making this list, you ask? SmartAsset says each city was scored on the following categories: family friendliness, safety (monitoring new Covid-19 infections, as well as crime rates), Halloween Weather, Candy and Costumes (aka how many candy stores and Halloween costume shops are in the town).
Which city made Number 1? Vacaville, CA. California cities actually made up more than half of the list, I'm assuming since the weather is always nice there. Orem, UT took the final spot on the list.
I think it's super cool that Toms River ranked as one of the Best Places to Celebrate Halloween in 2020. Even though our famous parade has been canceled for this year, it's great to know there are other options available to celebrate. And of course, no matter what you do this year, exercise safety! Remember to wear a mask, wash your hands, and practice social distancing.
The Best Zombie Movies