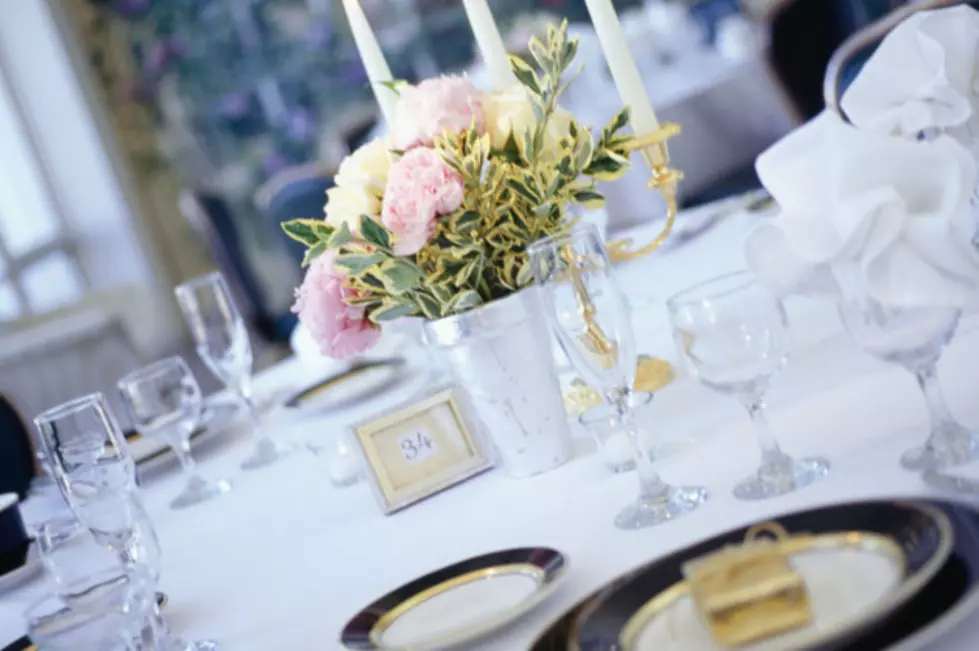 Where Did You Get Married?
Buccina Studios
Wedding planning thus far has been the complete opposite of enjoyable.
I think I'm too overwhelmed with choices and possibilities, but I'm sure once I pick a venue, the rest will fall into place. So...help me choose!
Duzzy says it doesn't matter to him where it happens, he just wants me to be happy. (The cutest, right? I know.)
So, since it's pretty much my call, I'm trying to narrow my options down, but it's so tough!
I know I want to get married somewhere relatively close by. Monmouth County has been my home for the last 20+ years, so it seems strange to go elsewhere, though I'm not completely against it.
I also think that as much as I love the idea of actually doing the ceremony on the beach, it's not really me...(plus then you have to deal with the weather as a factor and how to come up with a last minute indoor place to hold the ceremony and that would stress me out so baddddd!)
My guest list is currently hovering at around 200 people, and that's on the VERY conservative side -- I'm Italian, what do you expect? Our budget is definitely less than the INSANE $53,986 that was recently listed as the average cost of a wedding in Central NJ.
My biggest wedding priorities? I want it to be pretty, I want the food to be BANGIN' (duh), and I want my guests to have a really good time.
I have a few frontrunners in mind for where I want to hold the ceremony and reception, but I'd love some advice or ideas!
Please leave your wedding venue suggestions in the comment section below (and if you're feeling especially generous, tell me why you love it so much!)