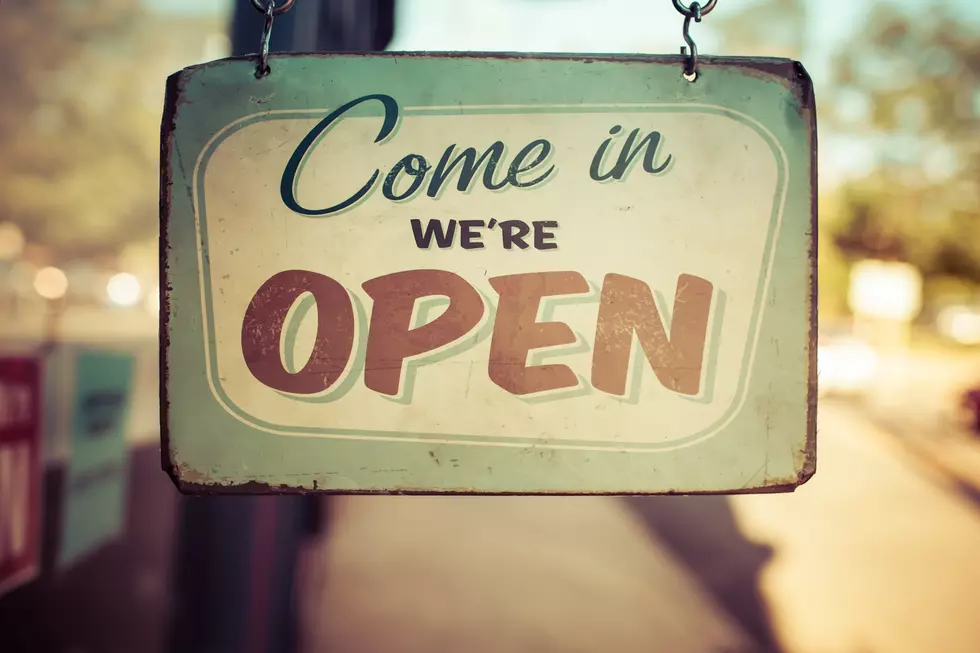 Beloved Monmouth County, NJ Restaurant Reopens for the Third Time
APitch
It's always the worst when your favorite restaurant closes down.
The only thing worse is when that restaurant reopens - and closes again.
We all have our favorite restaurant.
Maybe it's a family grille, a popular chain, or a pub.
When I eat out there are two tiers to consider. Upscale or casual.
If I'm looking to dine upscale my go-to is always Chef Mike's ABG in South Seaside Park.
I've never had a bad meal at ABG. It's a dynamite experience every single time.
If I'm looking for a more casual dining experience that's a little easier on the wallet, I go to Carrabba's in Brick.
My Italian friends are rolling their eyes right now, but I love Carrabba's.
I used to call it a "guilty pleasure," but now I'm not embarrassed to declare my love for the Italian chain.
This leads me to people who knock on chain restaurants.
Personally, my first choice will always be a local restaurant.
It's twofold for me. First, the menus are usually catered to this area, and I also like to support local businesses.
Sometimes you're just in the mood for a meal at your favorite chain restaurant or fast food joint.
This particular place opened and closed. Then they reopened again and closed again. T
Third time a charm?
Some may say, oh wow, a Boston Market is open, big deal.
Take a look at all of the Facebook likes and comments.
This Boston Market is part of the Aldrich Plaza located on Route 9 in Howell.
Best of luck to the new owners. I can't wait to stop by and get some Boston Market mashed potatoes. They're my favorite.
The 20 Dynamite New Jersey Diners That Are Too Tasty Not to Try
20 Succulent New Jersey Seafood Restaurants too Sensational Not to Try