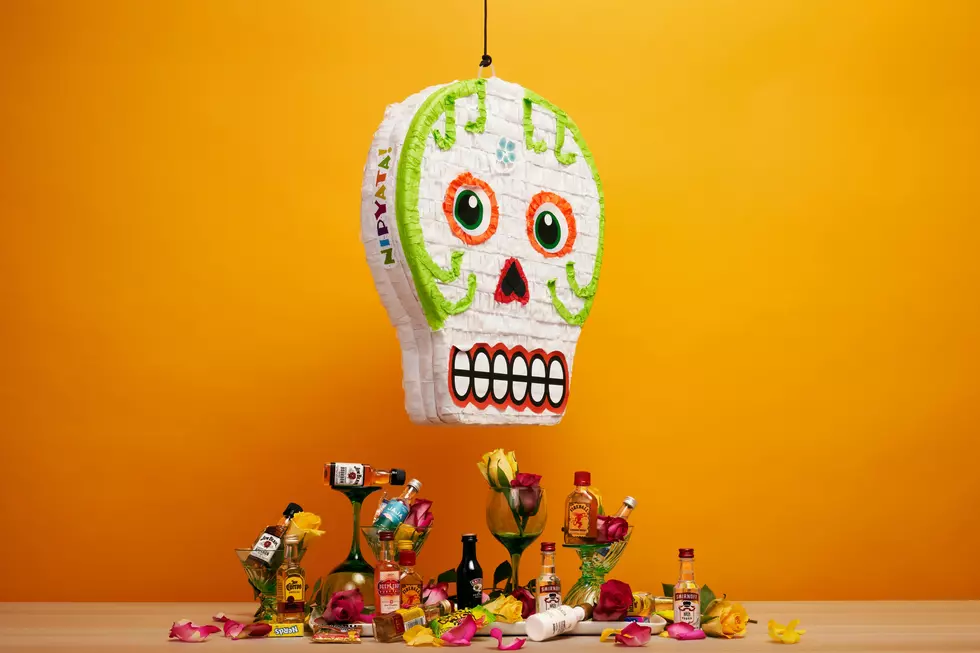 The 10 Best Places In Monmouth County, NJ For Cinco De Mayo Celebrations
Nipyata-Lcums_olcTA-unsplash
Before we get drunk off margaritas, it's important to know why we celebrate Cinco De Mayo.
Thanks to the History Channel, here's everything you need to know...
Cinco de Mayo, or the fifth of May, is a holiday that celebrates the date of the Mexican army's May 5, 1862 victory over France at the Battle of Puebla during the Franco-Mexican War. The day, which falls on Thursday, May 5 in 2022, is also known as Battle of Puebla Day. While it is a relatively minor holiday in Mexico, in the United States, Cinco de Mayo has evolved into a commemoration of Mexican culture and heritage, particularly in areas with large Mexican-American populations.
So, let's drink a ton of margaritas and celebrate Cinco De Mayo. How do you like your margarita? Do you like salt around the rim? What's your favorite flavor? Strawberry? Mango?
I have been eating a ton of Mexican food recently. I've been to three different Jersey Shore Mexican restaurants in the last two weeks. I am pretty much a walking chimichanga at this point. What can I say, I love Mexican Food!
For this article, I am highlighting the top 10 best places in Monmouth County for Cinco De Mayo celebrations. There are places all throughout Monmouth County highlighted on the list. Restaurants in Belmar, Asbury Park, Red Bank, and parts of northern Monmouth County are recognized. Celebrate by drinking a nice drink and eating a delicious meal. Is your favorite spot on the list below?!
The 10 Best Places In Monmouth County For Cinco De Mayo Celebrations
Have a wonderful Cinco De Mayo with friends and family!
Summer is coming! Here are the most breathtaking beach bars in Monmouth County...
The Most Breathtaking Beach Bars in Monmouth County