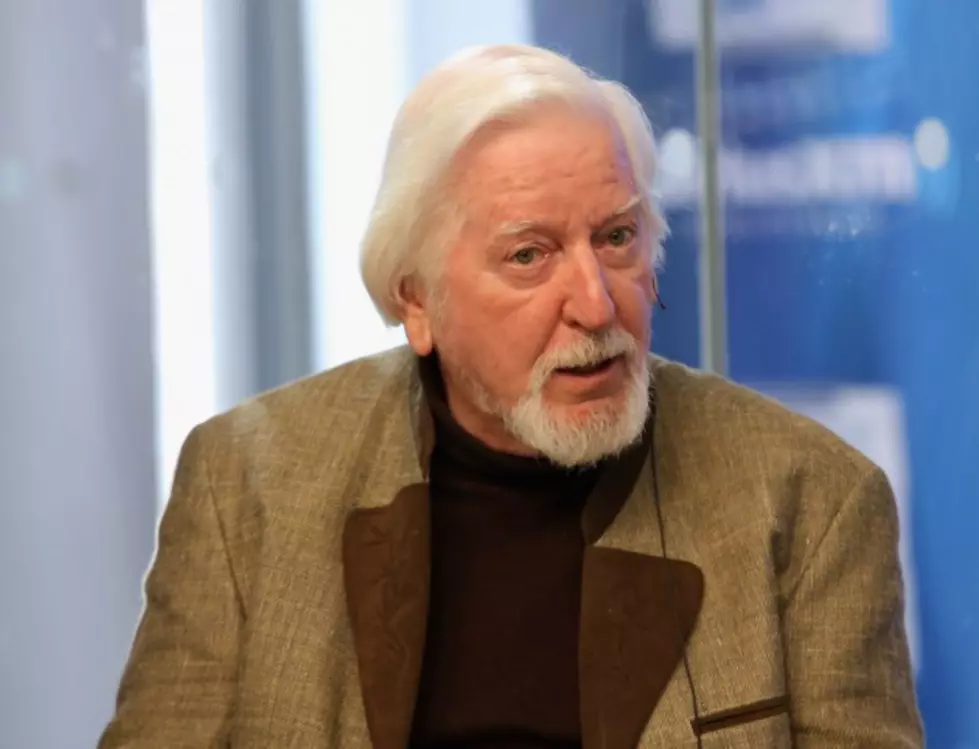 Do You Know Why This Guy is Famous?
(Photo by Robin Marchant/Getty Images )
You may not realize how you know this man, but a movie is coming out about him that you and your kids may want to see!
This is Caroll Spinney. And he's the man behind Big Bird and Oscar the Grouch from Sesame Street.
Caroll is now 81 years old, and even though most people don't recognize him outside of his costume, that's changing now.
Caroll is being featured in a documentary called "I Am Big Bird: The Caroll Spinney Story." The film will be in theaters on May 15th.
It it also available on iTunes and Video-on-Demand.
Spinney has been handling the Big Bird chores for nearly half a century! He says he thinks of Big Bird as one of his kids. Caroll isn't as warm and fuzzy when it comes to Oscar.
He says Oscar is more like a guy who knows him -- but doesn't like him.
I LOVE Oscar the Grouch!!!