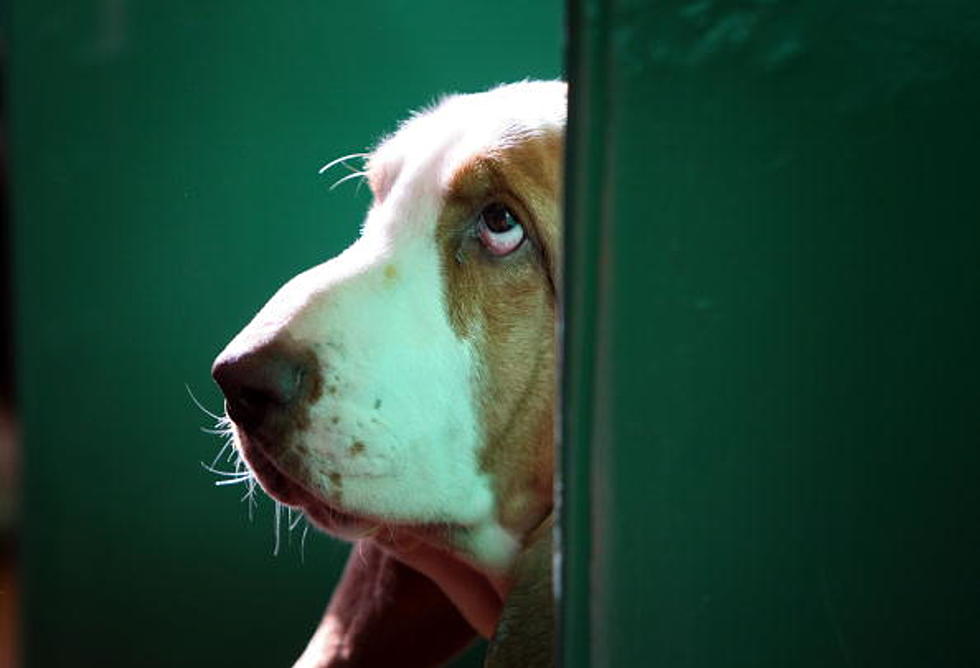 Here's What's Taking the Place of the SPCA in Freehold Mall
Christopher Furlong, Getty Images
As we told you a few months ago, the Monmouth County SPCA is closing its Freehold Raceway Mall location to focus on its main adoption center in Eatontown.
But they really wanted to make sure that the Freehold Mall location continues to be a rescue adoption center so that animals in need are still able to be placed in loving, forever homes.
SO...the new tenant next to Sears on the ground level starting in November will be the non-profit organization Pick Your Paw Animal Rescue!
No word yet on when they will have their Grand Opening Celebration, but we will keep you posted.
Pick Your Paw Animal Rescue pull dogs from local New Jersey kill-shelters, the New York City Animal Care and Control's nightly "To Be Destroyed" List, and Philadelphia's Animal Care and Control. They provide spay/neuter, all appropriate medical treatment, foster homes, training, socializing, and behavioral improvement plans for every dog they take on.
Here's more about this wonderful pet rescue group from their website:
"Pick Your Paw makes a lifetime commitment to each dog to help them become stable pets and to match them to their best forever home. We work to end the ease with which people give up on, and 'throw away' their family pets. Each dog that exits a shelter, a surrendering home, or a transport vehicle hears the same whispered words, 'You are safe. You will not be hurt again. You will find your home, I promise you.' "
Dogs are provided the same level of veterinary care that this rescue group provides to their own family pets. They consult with animal behaviorists to address issues that dogs entering the program with in order to make them more highly adoptable. Dogs have attended and graduated from Canine Good Citizen classes. All applicants are carefully screened, including a comprehensive reference check (veterinarian and personal references), multiple phone interviews, and home checks. Follow up check and calls continue past the adoption. Pick your Paw provide support, advice, and continued contact for each adopting family.
And I love that Pick Your Paw is dedicated to educating the public to create a different viewpoint of the Pit Bull Terrier!!!
For the details on why the MCSPCA has decided to leave the mall location, CLICK HERE.