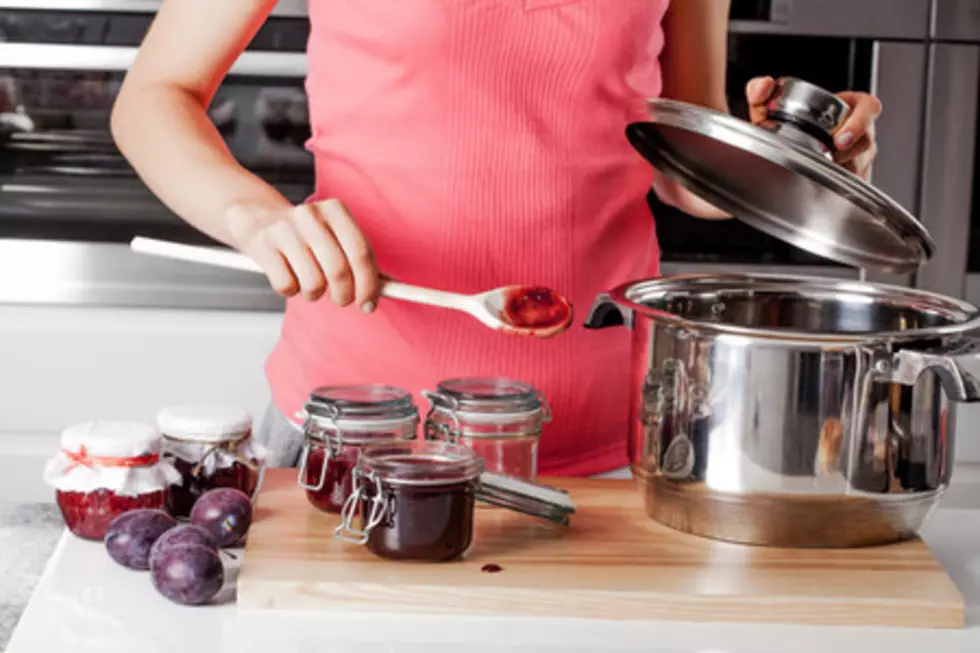 Is This The Jersey Shore's Favorite Recipe?
ThinkStock
There is nothing more loved by Jersey Shore residents than our food. So when we have a hint to what our favorite recipe is that's pretty big news.
Now, the details we have learned do not lead directly to our favorite dish, but it is a clue. It's New Jersey's most searched recipe. Nothing will match the recipes handed down from generation to generation. But which recipe is the most searched in the Garden State?
That is the question Pop Sugar tackled for every state in America, and the recipe that topped the list for New Jersey Might surprise you. They determined that recipe to be a salmon recipe.
That's right, healthy New Jersey wants to know how to make some delicious salmon. It's called Lemon Herb Baked Sockeye Salmon and you too can check out the recipe at Foxes Love Lemons.
It's not the only top New Jersey recipe on the web, of course. We wanted to give you a good variety to choose from in case you wanted to try a few different dishes, so here are a few more...
Vanilla Cupcakes...Eat This, Not That says one of the Garden State's favorite recipes will satisfy any sweet tooth. Who could say no to a vanilla cupcake? Apparently, not us!
Tropical Sangria. Finally, we get to the adult beverages. It wouldn't be New Jersey without them. And Wide Open Eats says this is New Jersey's #1 Pinterest recipe. Bottoms up!
Stuffed Artichokes. We had to throw a Thanksgiving recipe in here somewhere, so we found stuffed artichokes. The New York Times says it's the most searched Thanksgiving recipe in New Jersey.
I think we hit all the food groups there right? Seafood, vegetable, cake and alcohol. Yep. We covered them all. Enjoy!
Enter your number to get our free mobile app
KEEP READING: 3-ingredient recipes you can make right now