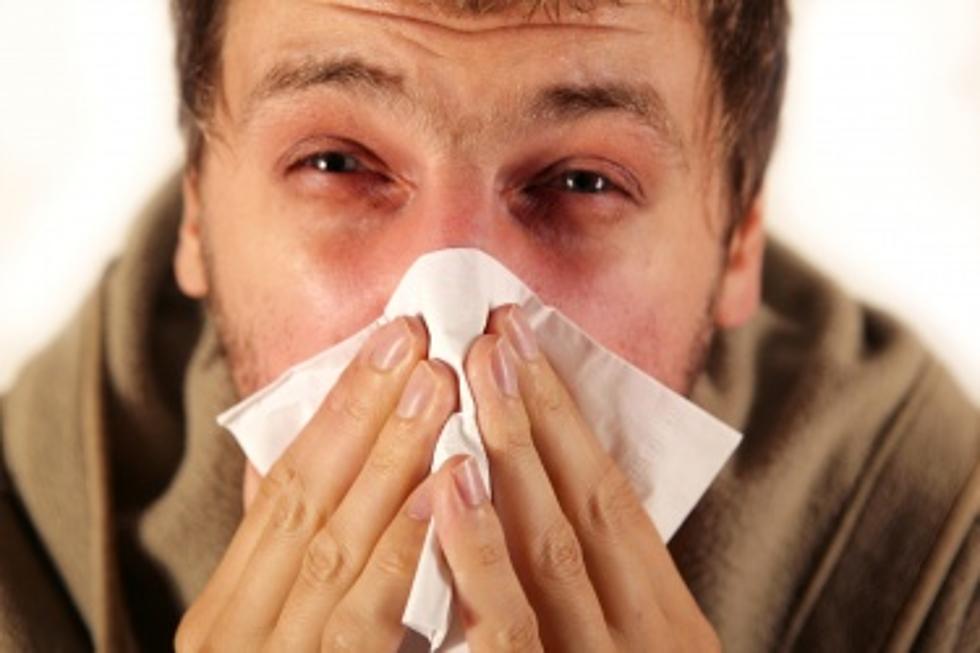 Jersey Shore Allergy Update – It's Not Good
iStock
That dull roar you hear throughout Monmouth & Ocean Counties lately is apparently a combination of sneezing, coughing, sniffling and complaining due to seasonal allergies.
So many Jersey Shore residents are suffering through this allergy season in a way they haven't in years, and unfortunately, the latest projections don't look they are going to offer anything in the way of relief.
We looked at 4 Monmouth & Ocean County towns to give you an idea of what's expected regarding seasonal allergies over the next week, according to the Weather Channel. So get your tissues and allergy medicine ready, and here we go.
Point Pleasant. Today you will be dealing with "very high" ragweed pollen and "high" tree pollen. After another rough day tomorrow, the projections are a moderate trend over the weekend, but by Monday, levels are high again, and are expected to be "very high" again by Tuesday.
Freehold. The only issue today will be the tree pollen, with levels listed as high for today. The outlook for the weekend is pretty moderate, but by Monday things get bad, and unfortunately, Tuesday and Wednesday will be even worse.
Red Bank. You will have a very similar experience to Freehold's. Tree pollen is the issue, and it eases this weekend but resurfaces early next week, peaking on Tuesday and Wednesday.
Brick. Ragweed pollen is a nightmare today. It's in the "very high" category.  And tree pollen isn't much better, listed as "high". The projections are the levels will be "high" or "very high" for 5 of the next 7 days (counting today).
So, as we mentioned earlier, there is no real relief in site for Monmouth & Ocean County residents in the upcoming week. So just hang in there and we'll continue to keep you updated.
More From Monmouth & Ocean Counties