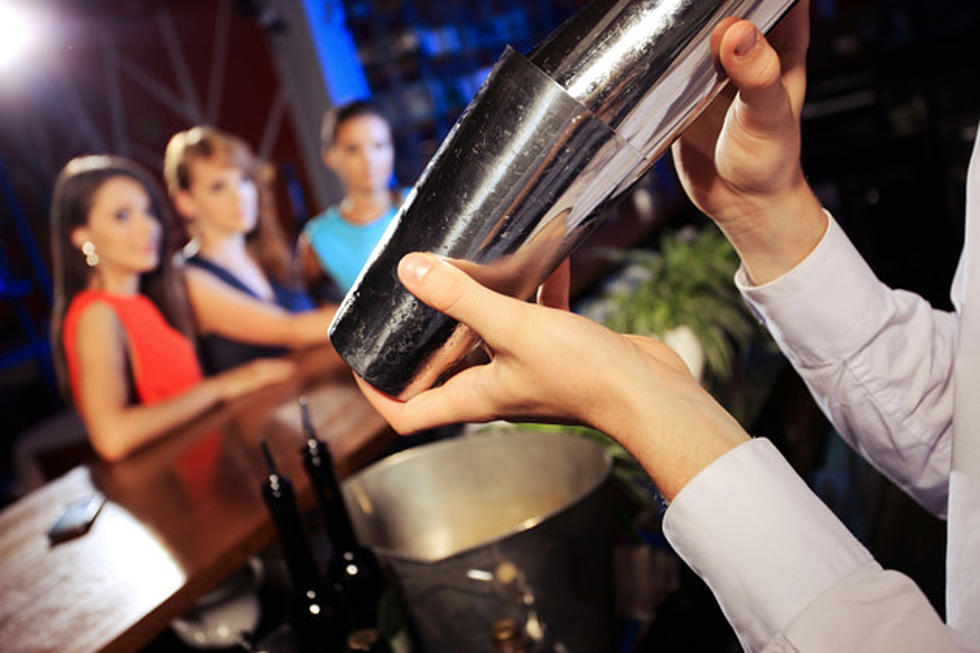 Puppy Love – Cocktail of the Week
Thinkstock
Spring has sprung here at the Jersey Shore, and today's warm temps probably have you wishing you had something cool and refreshing in your hand.
Enter our cocktail of the week, which will having you feeling the Puppy Love!
A simple twist on the classic Greyhound, this easy drink combines the tartness of grapefruit with the cool touch of fresh mint, both of which are in season.
1.5 oz. vodka
4 oz. grapefruit juice (I prefer the ruby red variety, and fresh squeeze your own if you can!)
.5 oz simple syrup (to taste)
3 fresh mint leaves
Combine all ingredients over ice, giving a good shake to release the cool oils from the mint leaves. Pour into a highball glass, and enjoy. Feel free to use more or less simple syrup to suit your taste!
This would even be great as a mocktail, leaving out the vodka and adding a splash of club soda!
*Please drink responsibly*
What are your favorite flavors come Spring? Tell us in the comment section below!