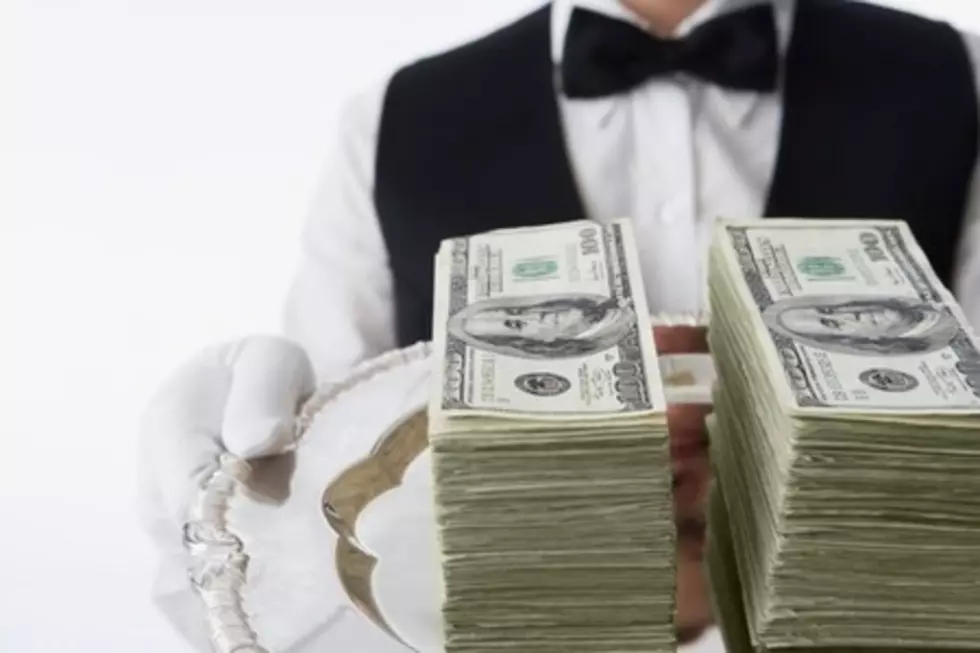 Two Of The Richest Actors In The World Have NJ Ties
ThinkStock
If you take a look at the top 10 richest actors in the world for 2018, you will find that New Jersey is well represented.
Two of the top 10 richest actors in the world in 2018 have New Jersey ties, according to infotainworld.com. Can you take a guess at who those two very rich New Jersey natives are?
Here are some clues. Even though there are TV actors on the list (including the guy that's #1 on the list), the two New Jersey actors are both well known for their work on the big screen.
One actor has assets estimated at $400 million, ranking him #7, and the other's assets are estimated at $540 million, putting him in the #3 spot, Are you any closer to the correct answers?
Well, let's get right to it. Number 7 is Jack Nicholson, and in at the #3 spot is Tom Cruise. Congratulations if you got those right. Of course Jack is from Neptune City and Tom spent some of his youth in North Jersey.
By the way, the # 1 guy on the list for 2018 was Jerry Seinfeld, who's assets total a whopping $860 million. Not bad for a show about nothing. Jerry of course, is a Brooklyn boy, putting him just a few bridges away from our Garden State list.
More From Monmouth & Ocean Counties