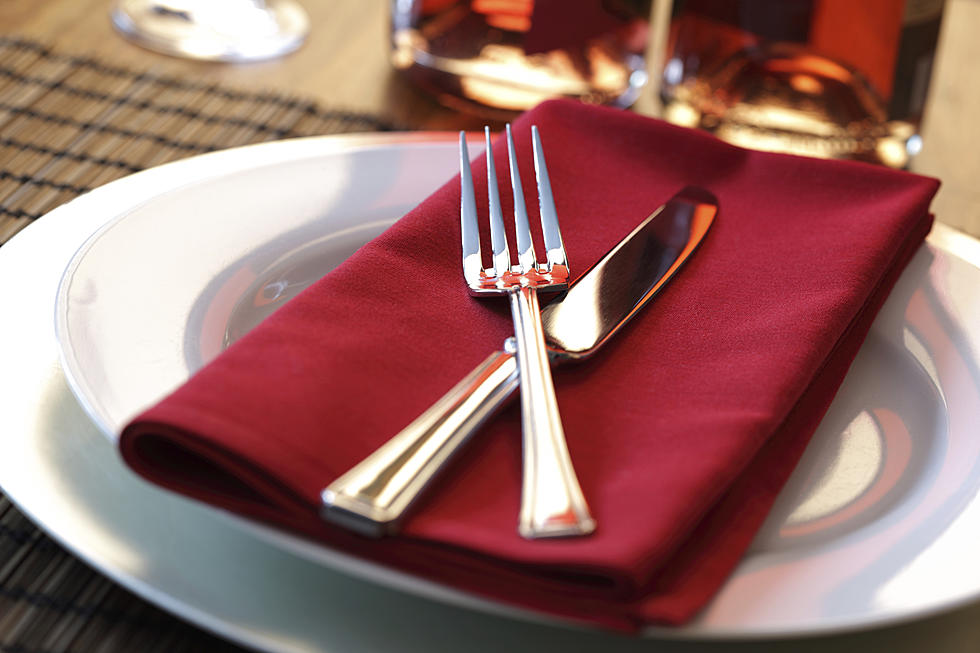 What's The Oldest Restaurant In New Jersey?
Brian Jackson,Think stock
If you're a bit of a Garden State history buff, wouldn't it be fun to say you've eaten at the oldest restaurant in New Jersey?
And the great news is you don't have to travel too far to get there. So, what is the oldest restaurant in New Jersey? According to Delish, which researched the oldest restaurant in each state, the honor belongs to The Cranbury Inn.
It all began for the Cranbury Inn in the mid-1750s according to the restaurant's website. To put that into some perspective, that was about a decade before the Declaration of Independence was signed.
And this historic restaurant is not far away at all, located at 21 S. Main St in adorable Cranbury, it's convenient from anywhere at the Jersey Shore. It's not often you get to eat at a place that's been around for over two and a half centuries.
By the way, the oldest restaurant in New York is the '76 House which is over 300 years old and housed George Washington during the Revolutionary War. That's about as historic as it gets, and it's in Tappan.
The oldest restaurant around? Fox News tells us it's the White Horse Tavern In Rhode Island, which has been around since 1673. Imagine being at a restaurant that was around 100 years before the United States even existed.
More From Monmouth & Ocean Counties